An audiobook you'll love...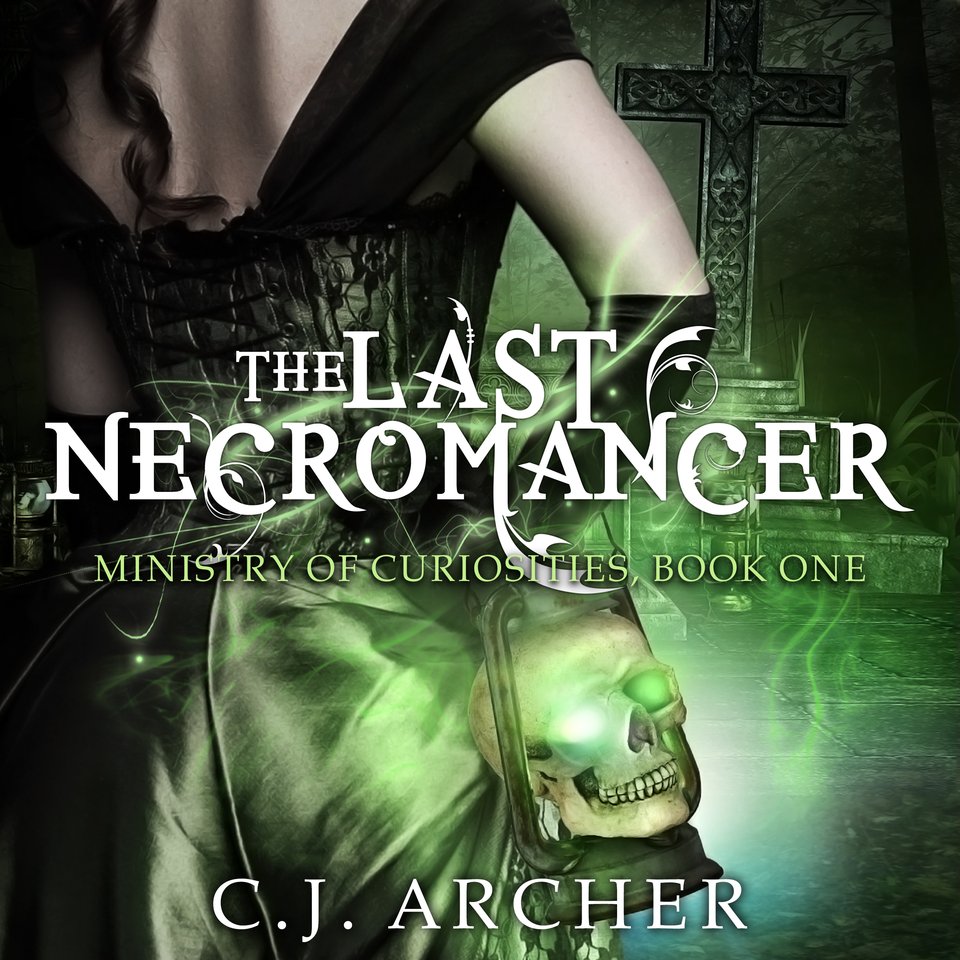 The Last Necromancer
Charlie escapes prison — only to wind up the prisoner of mysterious Lincoln Fitzroy. And when he discovers Charlie's power to raise spirits, she'll be forced to decide who is the more dangerous enemy: the madman Fitzroy is hunting, or Fitzroy himself. This supernatural fantasy from a USA Today bestselling author will transport you to the dark and dirty streets of Victorian London!
PUBLISHER DESCRIPTION
A waif, her abductor and a twist you won't see coming.
For five years, Charlotte (Charlie) Holloway has lived as a boy in the slums. But when one theft too many gets her arrested, her only means of escape lies with a dead man. Charlie hasn't raised a spirit since she first discovered she could do so five years ago. That time, her father banished her. This time, she brings even more trouble upon...
Show more