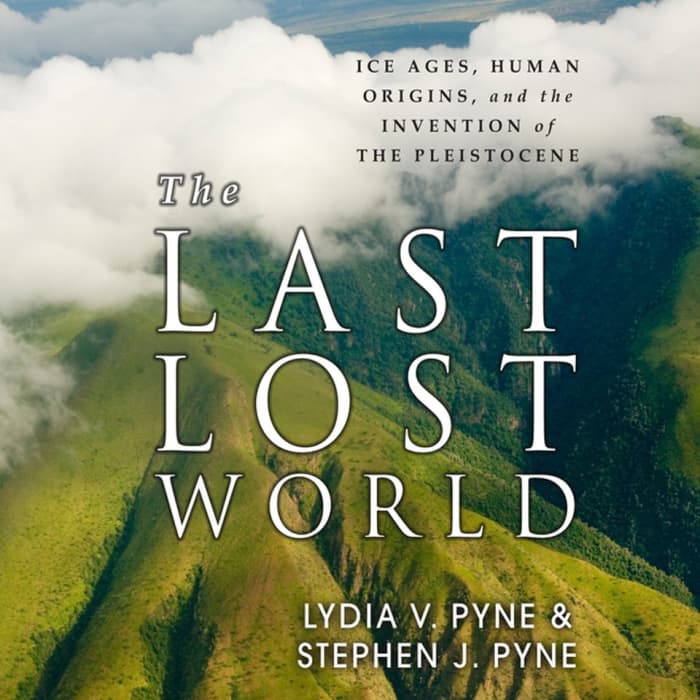 The Last Lost World
Ice Ages, Human Origins, and the Invention of the Pleistocene
The Last Lost World
Ice Ages, Human Origins, and the Invention of the Pleistocene
With fascinating creatures, mass migrations, and globe-spanning glaciers, the Pleistocene era lives large in the minds of scholars across disciplines. But how did our ideas about this critical epoch begin to develop? This "brilliant" exploration of our most recent geological period is "a font of knowledge and, what's more and better, intellectual exercise" (Booklist).
PUBLISHER DESCRIPTION
An enlightening investigation of the Pleistocene's dual character as a geologic time-and as a cultural idea The Pleistocene is the epoch of geologic time closest to our own. It's a time of ice ages, global migrations, and mass extinctions-of woolly rhinos, mammoths, giant ground sloths, and not least early species of Homo. It's the world that created ours. But outside that environmental story...
Show more