An audiobook you'll love...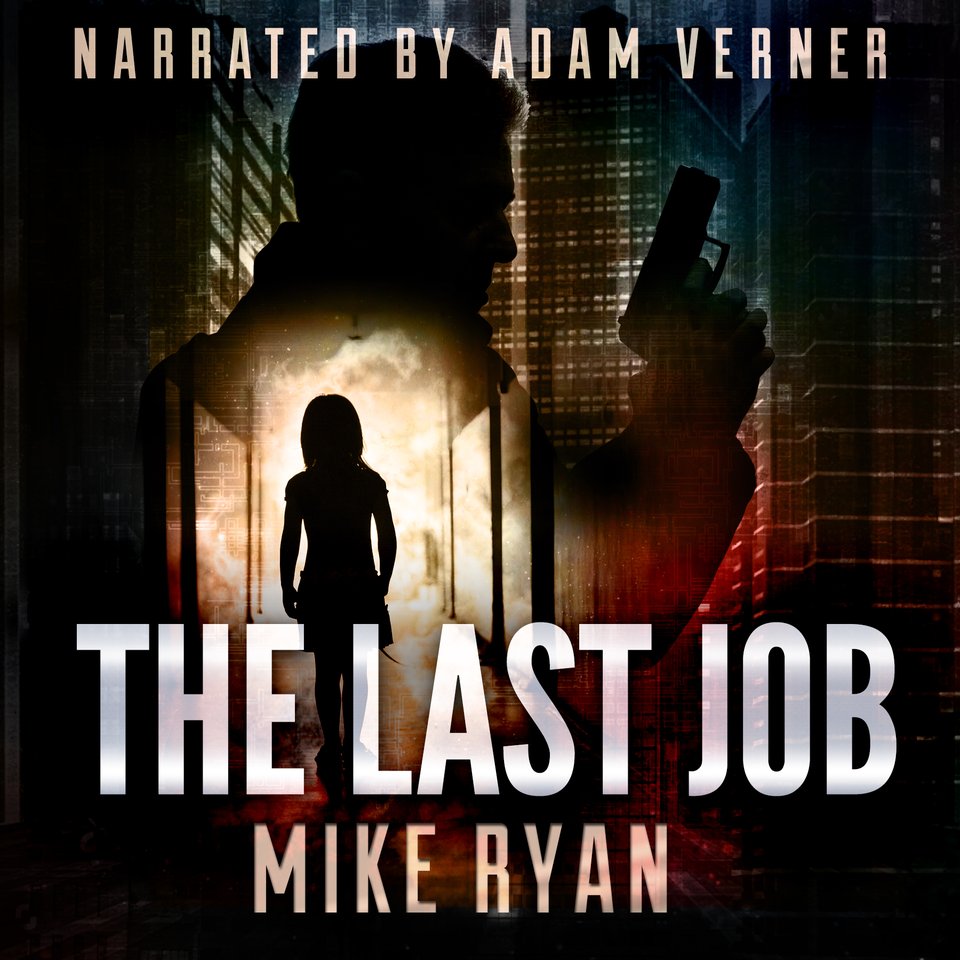 The Last Job
When it comes to assassins, Eric Lamb is the best — but he's had it with the work. Contracted for another job, he finally decides enough is enough, and he'll do whatever it takes to save a young girl… You won't want to hit pause on this satisfying thriller!
PUBLISHER DESCRIPTION
Eric Lamb is a world renowned hit-man. He's the best there is. He's the number one go-to man when a job pops up. But Lamb is getting tired of his profession. The constant killings, some seemingly innocent, have finally taken their toll on him. And he's about to do something about it. After he's contracted to do a new job, he decides he's had enough. All in the hopes of saving a young girl he...
Show more