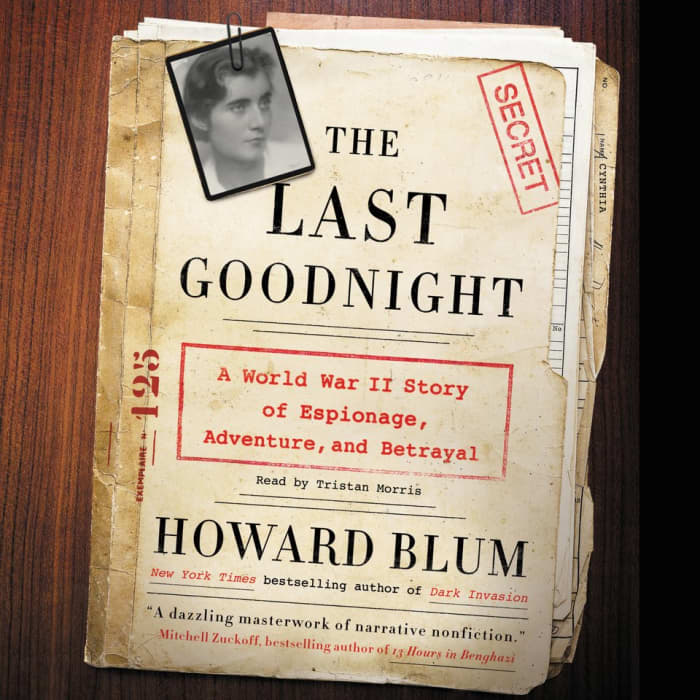 The Last Goodnight
A World War II Story of Espionage, Adventure, and Betrayal
The Last Goodnight
A World War II Story of Espionage, Adventure, and Betrayal
Called "Mata Hari from Minnesota" (Time), glamorous American spy Betty Pack paved the way for victory with her death-defying secret missions during World War II. A New York Times bestselling author chronicles her gripping life of espionage in this "provocative biography" (Library Journal).
PUBLISHER DESCRIPTION
The New York Times bestselling author of the acclaimed Dark Invasion, channels Erik Larson and Ben Macintyre in this riveting biography of Betty Pack, the dazzling American debutante who became an Allied spy during WWII and was hailed by OSS chief General "Wild Bill" Donovan as "the greatest unsung heroine of the war."
Betty Pack was charming, beautiful, and intelligent—and she knew it. As an...
Show more