An audiobook you'll love...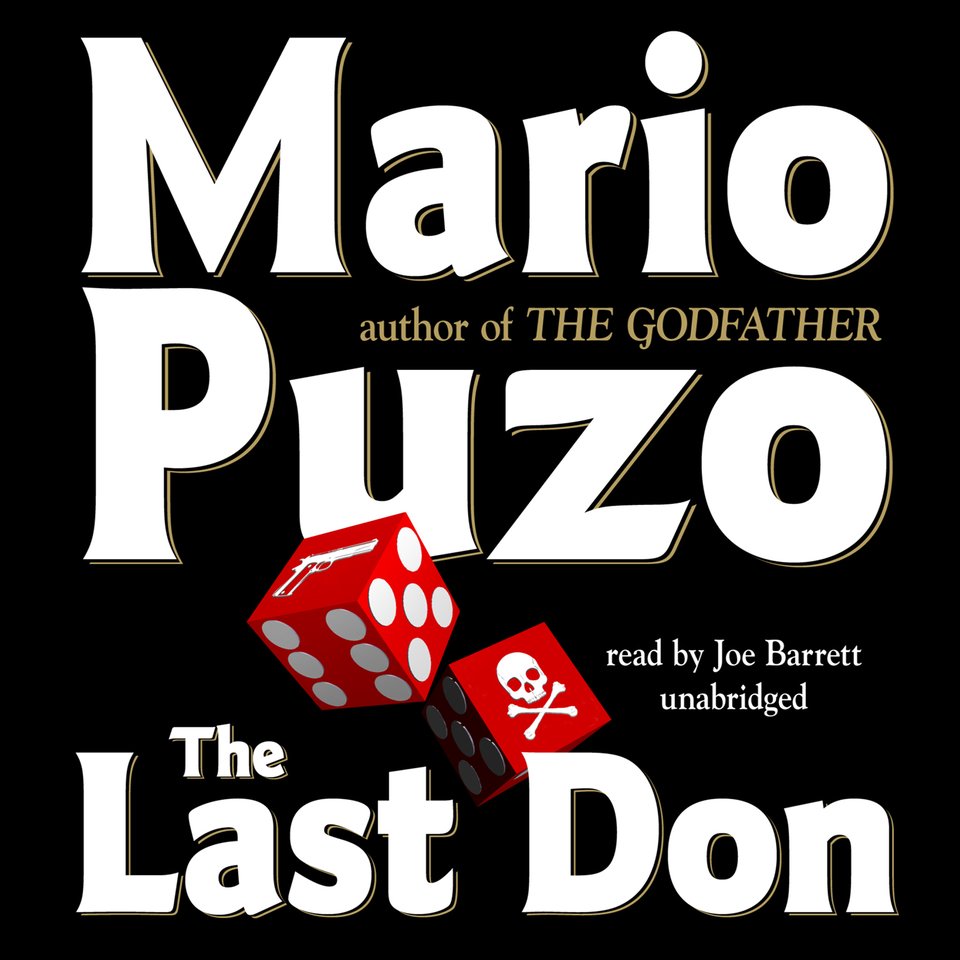 The Last Don
We've got an offer you can't refuse… from the New York Times bestselling author who wrote the classic The Godfather! Domenico, a mafia empire don, plans to move his heirs into legitimate business — but it's all threatened when their secrets from the past come to the surface.
PUBLISHER DESCRIPTION
The Last Don is Mario Puzo at his finest, thrilling us with his greatest Mafia novel since The Godfather, a masterful saga of the last big American crime family and its powerful reach into Hollywood and Las Vegas.
Domenico Clericuzio, the wise and ruthless don of a mafia empire, is determined to see his heirs established in legitimate society. But this vision is threatened when secrets from the...
Show more