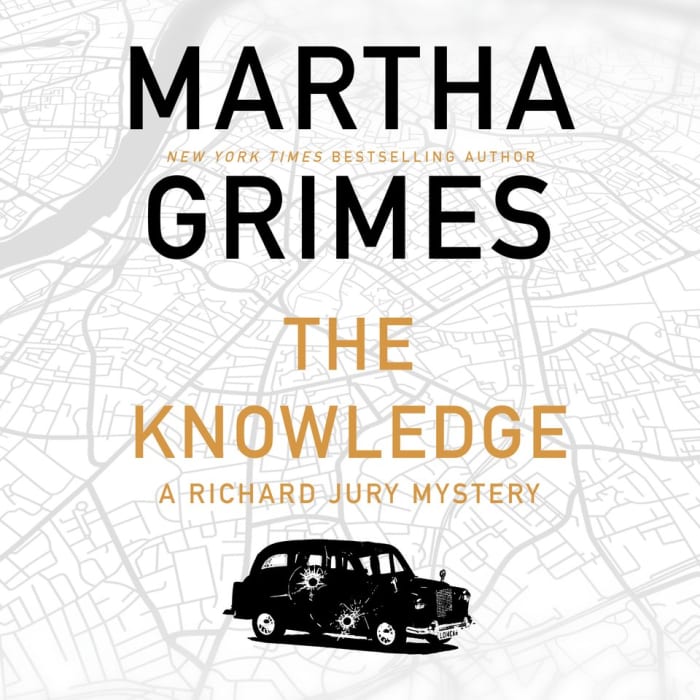 The Knowledge
"Delightful, surprising, even magical" (The Washington Post): When a cab driver is abducted, Scotland Yard's Richard Jury must find the perpetrator along with an unexpected cast of colleagues… "Listeners will feel they're in the cab and at the airport when the killer departs… Genuine sound effects and West's impressive accents add to the listening pleasure" (AudioFile).
PUBLISHER DESCRIPTION
Robbie Parsons is one of London's finest, a black cab driver who knows the city by heart. In his backseat is a man with a gun in his hand – a man who brazenly committed a crime in front of the Artemis Club then jumped in and ordered Parsons to drive.
As the criminal eventually escapes to Nairobi, Detective Superintendent Richard Jury comes across the case in the Saturday paper. Two days...
Show more