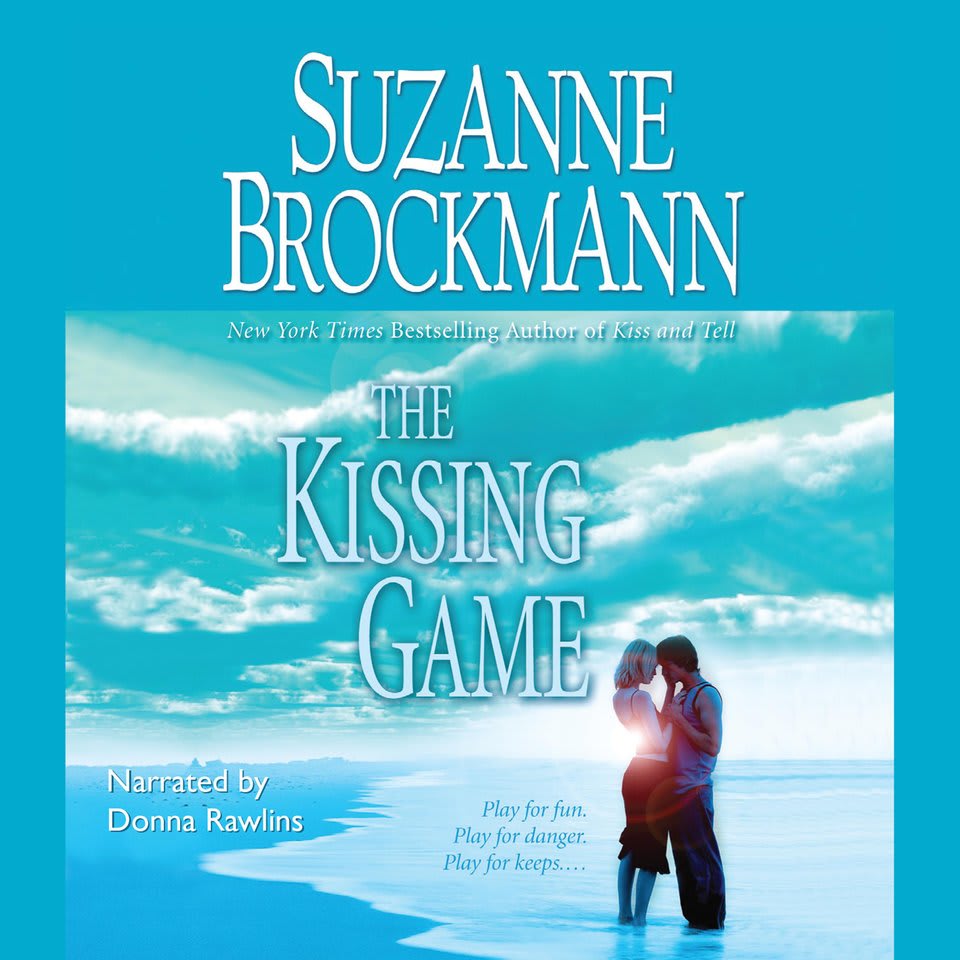 The Kissing Game
From a New York Times bestselling author: While working on her first big assignment as a PI, Frankie gets an unexpected assistant in Simon, her best friend's dreamy brother — and her first kiss. She's on a mission to crack the case… while he's determined to show he's finally ready for the real deal.
PUBLISHER DESCRIPTION
Allowing Simon Hunt to play her partner on her latest assignment probably wasn't Frankie Paresky's best idea ever, but the private investigator found it just as hard as most women did to tell him no. When a chance to solve a long-ago mystery sparked a sizzling attraction between old friends, Frankie wavered between pleasure and panic. Could the best bad boy she'd ever known be the man she'd...
Show more