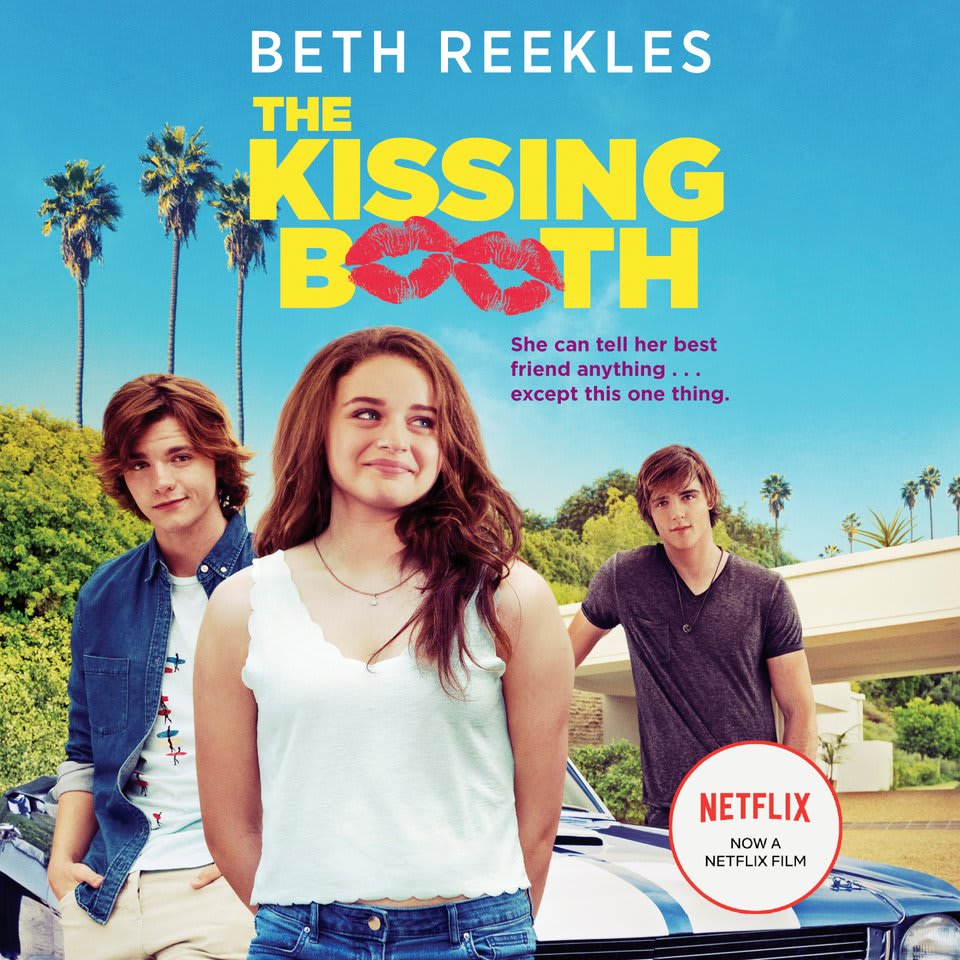 The Kissing Booth
Experience the flirty teen novel that inspired a hit Netflix movie! Ready for her first kiss, Elle sets up a kissing booth and shares an earth-shattering smooch with Noah. But is their budding romance the stuff of fairy tales, or is it too good to be true?
PUBLISHER DESCRIPTION
A cool, sexy romance novel written by seventeen-year-old British sensation Beth Reekles.
Meet Rochelle "Elle" Evans: pretty, popular-and never been kissed. Meet Noah Flynn: badass, volatile-and a total player.
When Elle decides to run a kissing booth at her school's Spring Carnival, she locks lips with Noah and her life is turned upside down. Her head says to keep away, but her heart wants to...
Show more