An audiobook you'll love...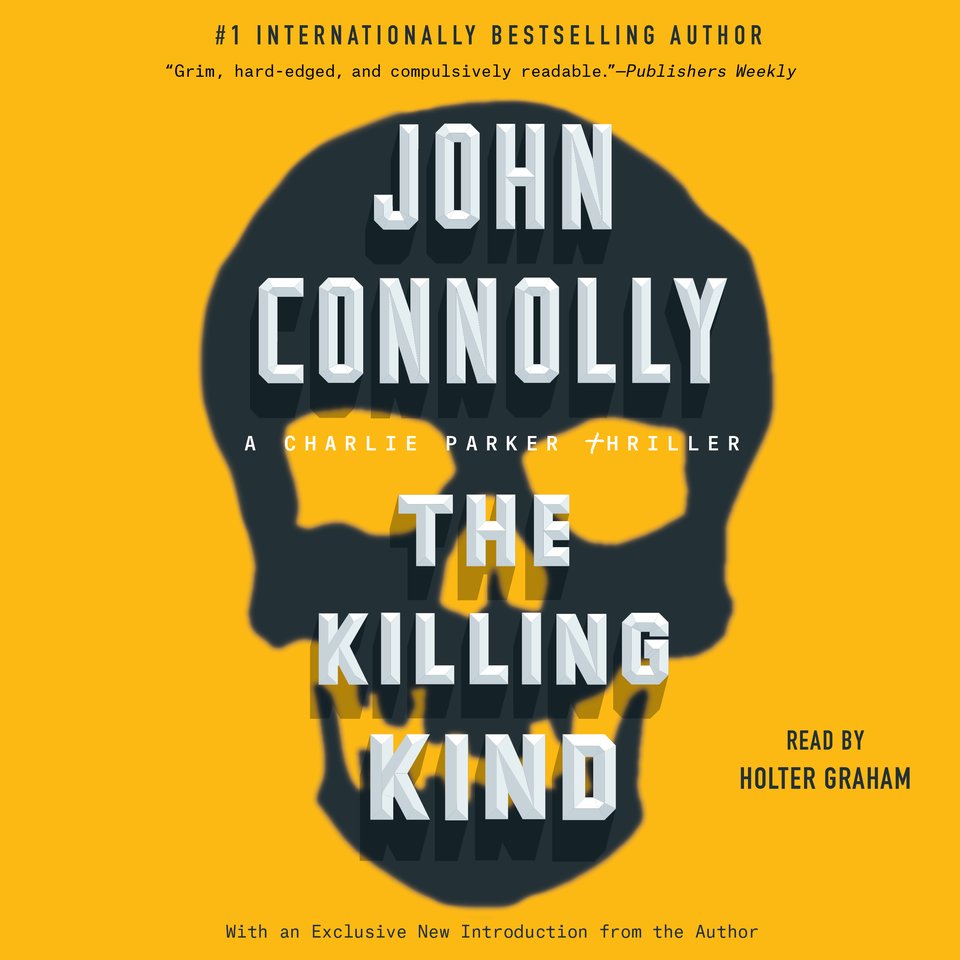 The Killing Kind
A Charlie Parker Thriller
The Killing Kind
A Charlie Parker Thriller
An internationally bestselling author delivers a "compulsively readable" crime novel (Publishers Weekly): Ex-cop turned PI Charlie Parker must investigate a suspicious suicide — and the trail leads right to a mass grave on the spot where a community disappeared 40 years prior… "A compelling story full of sadistic bad guys, moral ambiguity, and some serious violence" (Library Journal).
PUBLISHER DESCRIPTION
Irish author John Connolly delivers the third novel in his bestselling, critically acclaimed series featuring troubled ex-cop turned detective Charlie Parker.
John Connolly takes battered ex-cop Charlie Parker on his third outing after Every Dead Thing and Dark Hollow. Still struggling with the horrific ghosts of his past, Parker is now a disillusioned private eye hired to investigate the...
Show more