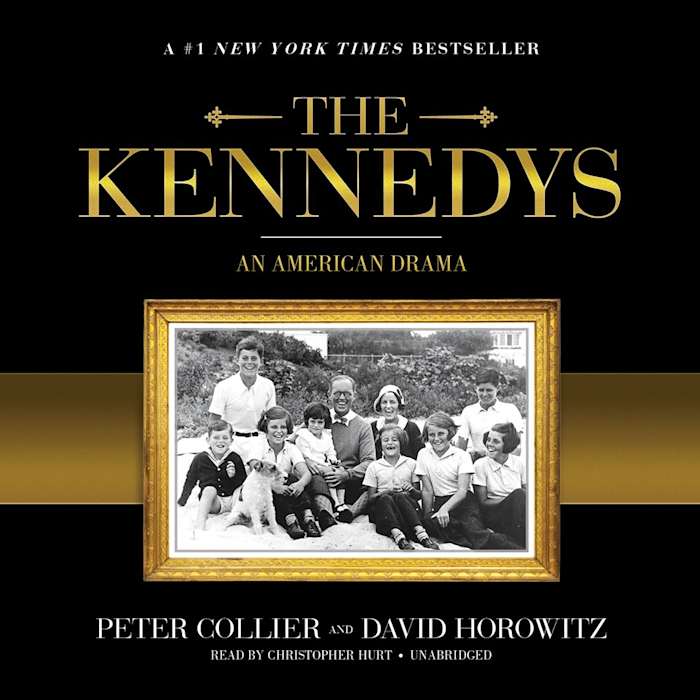 The Kennedys
An American Drama
The Kennedys
An American Drama
Based on years of archival research and interviews, this book brings four generations of a controversial American family into full view. A comprehensive history of the Kennedys' rise and fall in all its complexity, this "hypnotically fascinating narrative" is "an irresistible epic" (The New York Times).
PUBLISHER DESCRIPTION
Who are the Kennedys? Are they the brilliant, heroic, extraordinary people their admirers believe them to be? Or are they arrogant, competitive, self-absorbed children of a willful and immensely rich patriarch, as their detractors claim? In fact, they are all of these things and more.
Years in the making, based on hundreds of interviews with family members and associates and extensive research...
Show more