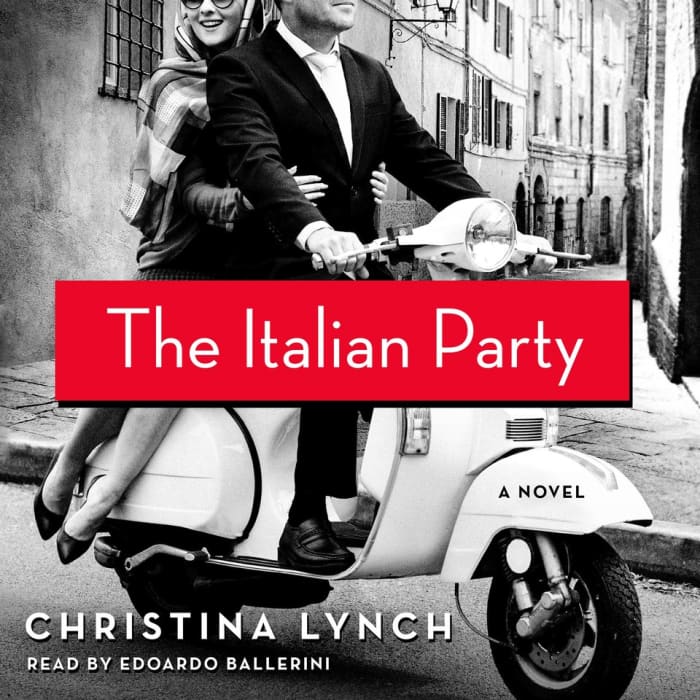 The Italian Party
A Novel
The Italian Party
A Novel
In 1956, American newlyweds Scottie and Michael begin a new life together in Tuscany. But when Scottie's Italian teacher vanishes, their search will reveal unsettling truths about their new country — and themselves. Featuring a Golden Voice–winning narrator whose "flawless Italian pronunciation" is as authentic as a hearty bowl of pappa al pomodoro (AudioFile).
PUBLISHER DESCRIPTION
The Italian Party by Christina Lynch is a delicious and sharply funny audiobook about "innocent" Americans abroad in 1950s Siena.
Newly married, Scottie and Michael are seduced by Tuscany's famous beauty. But the secrets they are keeping from each other force them beneath the splendid surface to a more complex view of ltaly, America and each other.
When Scottie's Italian teacher—a teenager with...
Show more