An audiobook you'll love...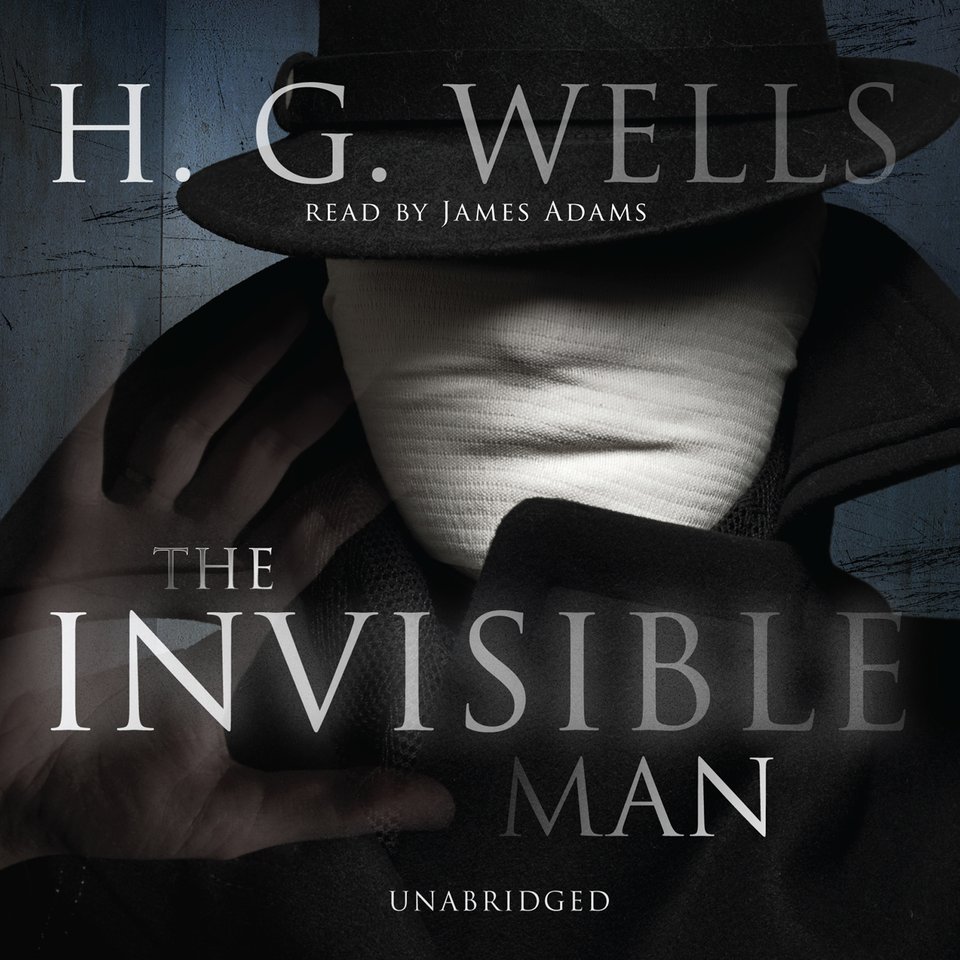 The Invisible Man
After discovering the secret of invisibility, scientist Griffin finds himself unable to reverse it — and descends into a spiral of terror, violence, and madness. From the author of The War of the Worlds, who is said to have influenced writers like George Orwell and Isaac Asimov, comes a classic story read in a captivating British accent by an Audie Award–winning narrator!
PUBLISHER DESCRIPTION
On a freezing February day, a stranger emerges from out of the gray to request a room at a local provincial inn. Who is this out-of-season traveler? More confounding is the thick mask of bandages obscuring his face. Why does he disguise himself in this manner and keep himself hidden away in his room?
Aroused by trepidation and curiosity, the local villagers bring it upon themselves to find the...
Show more