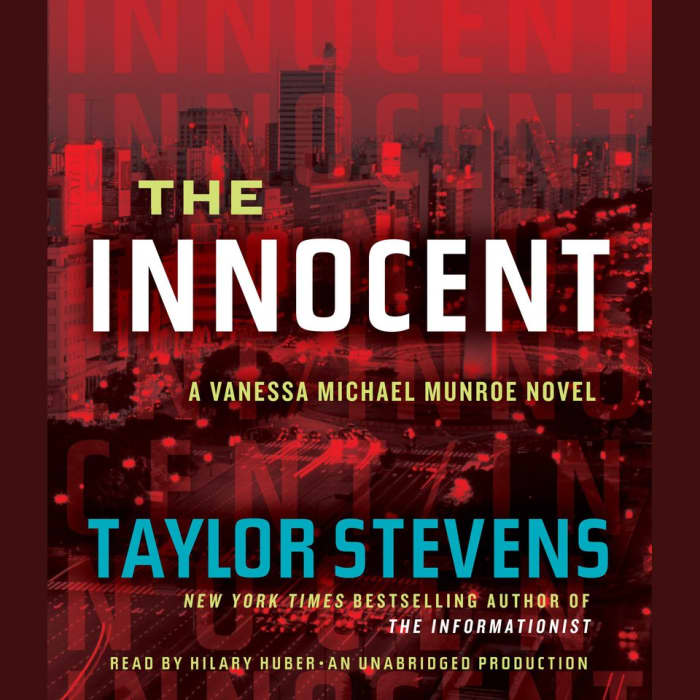 The Innocent
A Vanessa Michael Munroe Novel
The Innocent
A Vanessa Michael Munroe Novel
Follow a skilled agent Library Journal calls "part Lisbeth Salander, part Jason Bourne" as she races to save a young girl from a sinister cult. A gripping and fascinating audio thriller!
PUBLISHER DESCRIPTION
With The Innocent, Taylor Stevens, the bestselling author of The Informationist, returns with another blockbuster thriller featuring the fearless Vanessa Michael Munroe.
Eight years ago, a man walked five-year-old Hannah out the front doors of her school and spirited her over the Mexican border, taking her into the world of a cult known as The Chosen. For eight years, followers of The Prophet...
Show more