An audiobook you'll love...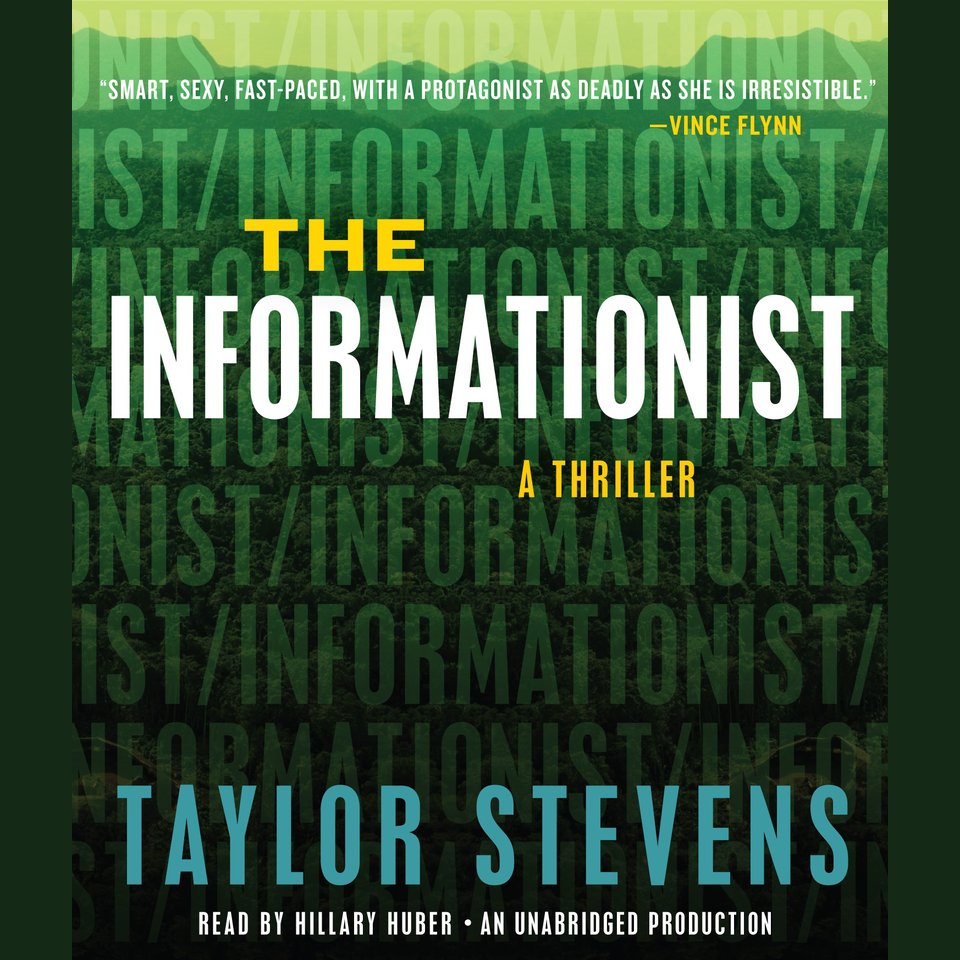 The Informationist
A Thriller
The Informationist
A Thriller
"Blazingly brilliant" (Publishers Weekly): Vanessa deals secretive information for a living. When she's asked to use her expertise to locate a missing girl, she can't resist — and quickly finds herself in over her head. Narrator Huber, named an AudioFile Best Voice, delivers a marvelous performance and range of accents in this enthralling audiobook.
PUBLISHER DESCRIPTION
Governments pay her.
Criminals fear her.
Nobody sees her coming.
Vanessa "Michael" Munroe deals in information-expensive information-working for corporations, heads of state, private clients, and anyone else who can pay for her unique brand of expertise. Born to missionary parents in lawless central Africa, Munroe took up with an infamous gunrunner and his mercenary crew when she was just...
Show more