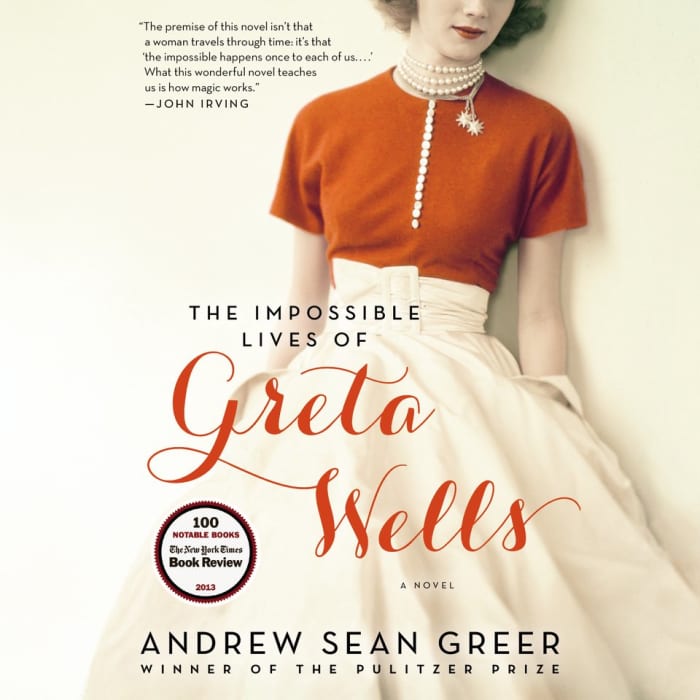 The Impossible Lives of Greta Wells
The Impossible Lives of Greta Wells
Grieving after the loss of her twin brother, Greta undergoes electroshock therapy — which sends her traveling through time, experiencing different possible lives. This sweeping saga is not to be missed, with its "subtle narration [that] brings out the beauty of the elegant prose, creating vivid pictures of New York in the three time periods" (AudioFile). Written by a Pulitzer Prize–winning author!
PUBLISHER DESCRIPTION
1985. After the death of her beloved twin brother, Felix, and the breakup with her longtime lover, Nathan, Greta Wells embarks on a radical psychiatric treatment to alleviate her suffocating depression. But the treatment has unexpected effects, and Greta finds herself transported to the lives she might have had if she'd been born in different eras.
During the course of her treatment, Greta...
Show more