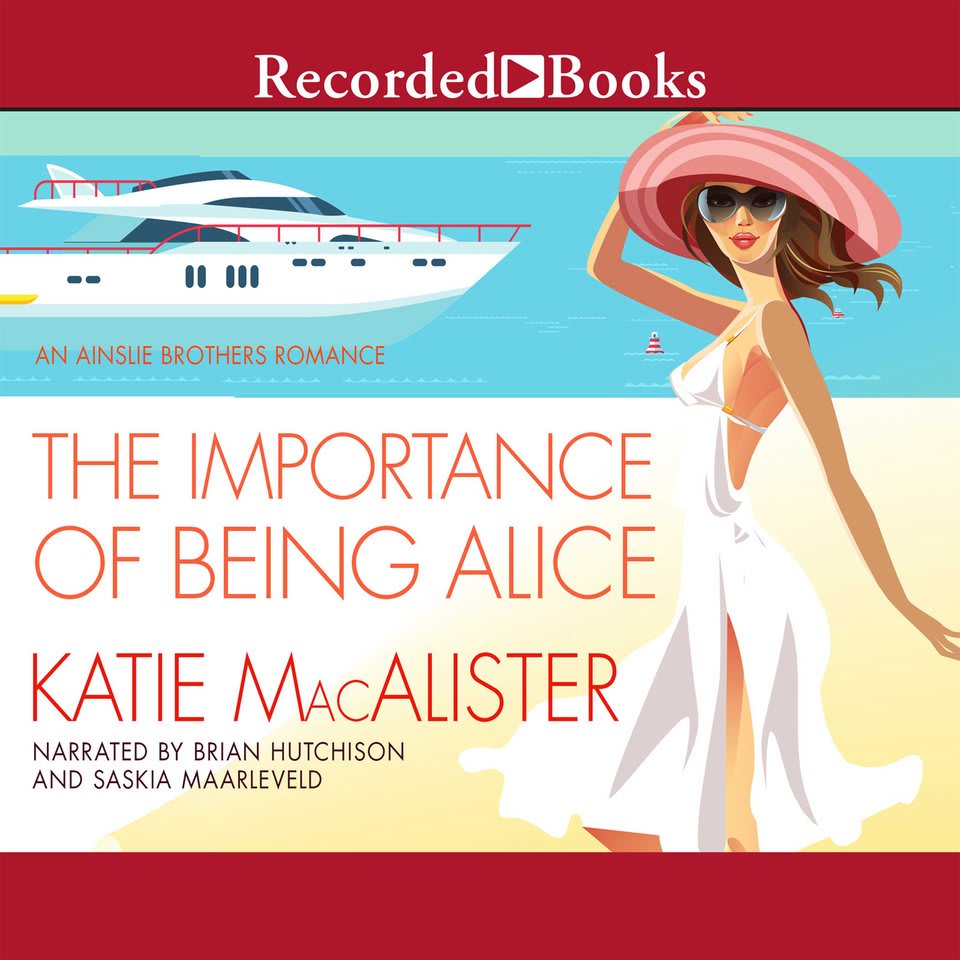 The Importance of Being Alice
The Importance of Being Alice
From a New York Times bestselling author: Alice is definitely not living in wonderland when her fiancé calls off their wedding days before their cruise. She goes on the trip anyways — but winds up stuck in a suite with handsome British aristocrat Elliot! Could this mix-up lead to their own happily ever after?
PUBLISHER DESCRIPTION
From New York Times bestselling author Katie MacAlister comes a series about finding your own wonderland—through one roadblock at a time…Nothing about Alice Wood's life is normal right now. Her fiance, Patrick, called off their wedding and relationship only days before their nonrefundable wedding trip. And though a luxurious European river cruise for one is just what she needs, it's not what...
Show more