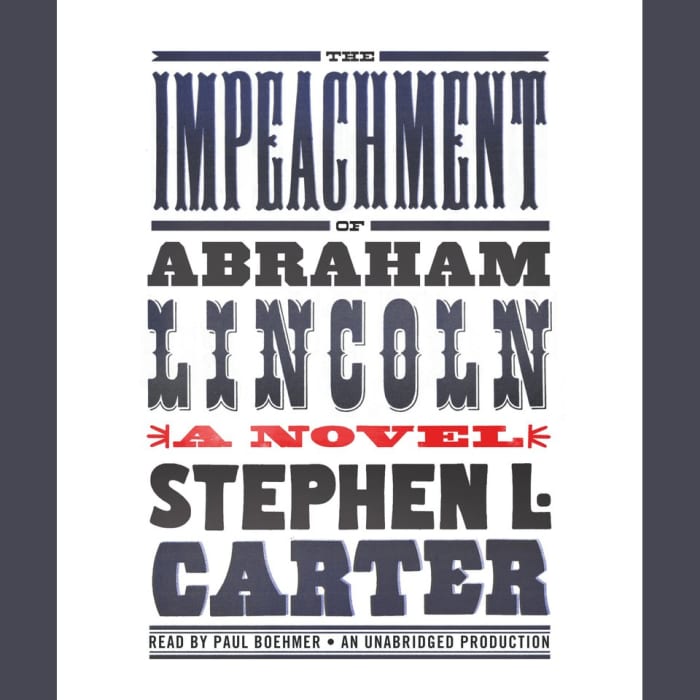 The Impeachment of Abraham Lincoln
A Novel
The Impeachment of Abraham Lincoln
A Novel
In an alternate history, President Lincoln faces impeachment and Abigail, a young black law clerk, risks everything to defend him… We think you'll be hooked by this "entertaining story… that dares to imagine how events might have ricocheted in a different direction after the Civil War" (The Washington Post).
PUBLISHER DESCRIPTION
From the best-selling author of The Emperor of Ocean Park and New England White, a daring reimagining of one of the most tumultuous moments in our nation's past
Stephen L. Carter's thrilling new novel takes as its starting point an alternate history: President Abraham Lincoln survives the assassination attempt at Ford's Theatre on April 14, 1865. Two years later he is charged with overstepping...
Show more