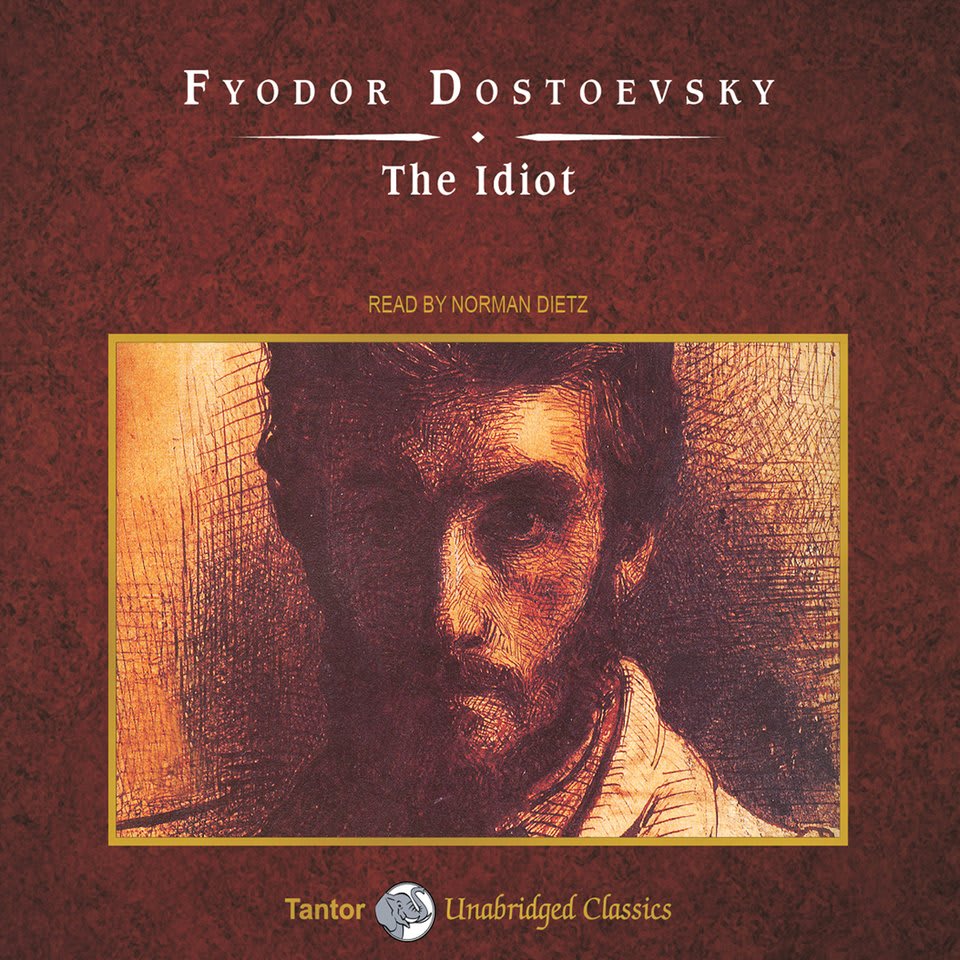 The Idiot
Only a couple of years after finishing Crime and Punishment, Dostoevsky penned this classic: Noble prince Muishkin returns to Russia after years in a Swiss sanatorium — but he finds himself an outsider among the greedy, power-hungry society of his people. Will his desire to help others cause more harm than good?
PUBLISHER DESCRIPTION
Just two years after completing Crime and Punishment, which explored the mind of a murderer, Fyodor Dostoevsky produced another masterpiece: The Idiot. This time the author portrays a truly beautiful soul and one of Dostoevsky's greatest characters-Prince Muishkin, a saintly, Christ-like, yet deeply human figure.
The story begins when Muishkin arrives on Russian soil after a stay in a Swiss...
Show more