An audiobook you'll love...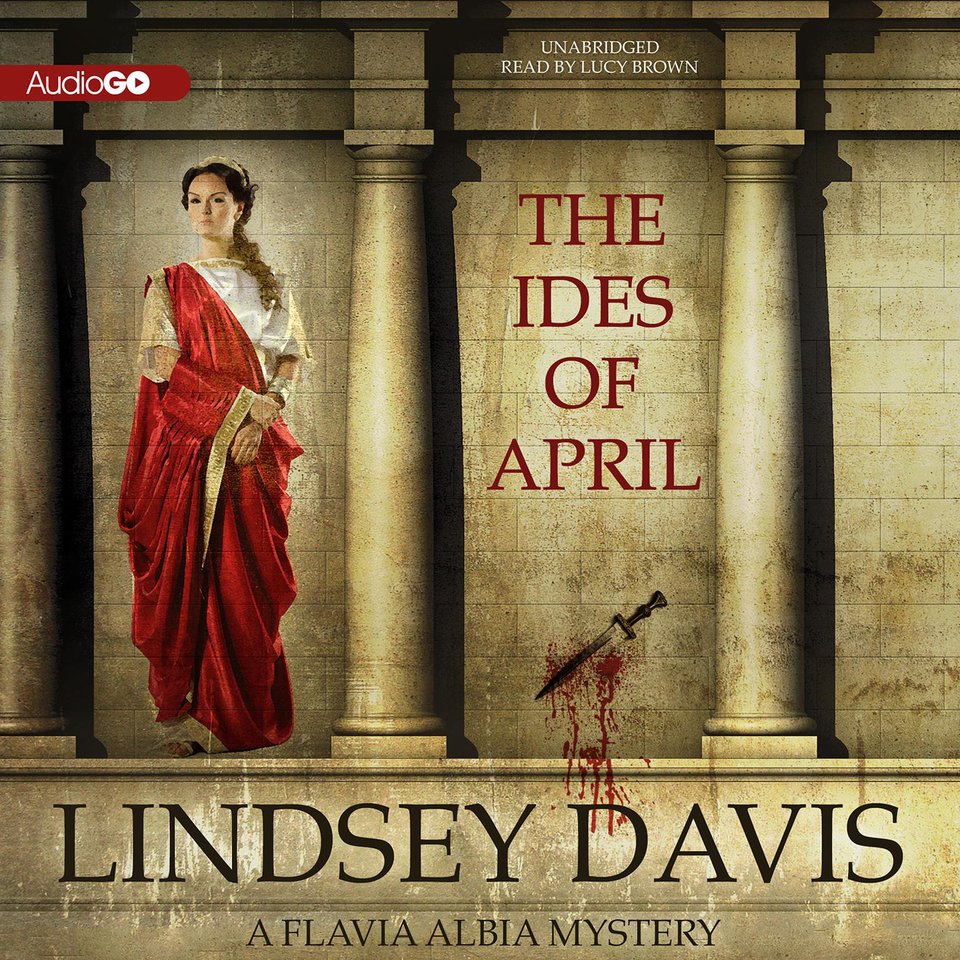 The Ides of April
This "suspenseful and sly" listen (Booklist starred review) drops you in the middle of ancient Rome as investigator Flavia follows in the footsteps of her father, private informer Marcus Didius Falco, to find the truth surrounding a string of suspicious deaths…
PUBLISHER DESCRIPTION
Flavia Albia is the adopted daughter of Marcus Didius Falco and Helena Justina. From her mother, she learned how to blend in at all levels of society; from her father, she learned the tricks of their mutual professional trade. But her wits and (frequently) sharp tongue are hers alone.
Now, working as a private informer in Rome during the reign of Domitian, Flavia has taken over her father's old...
Show more