An audiobook you'll love...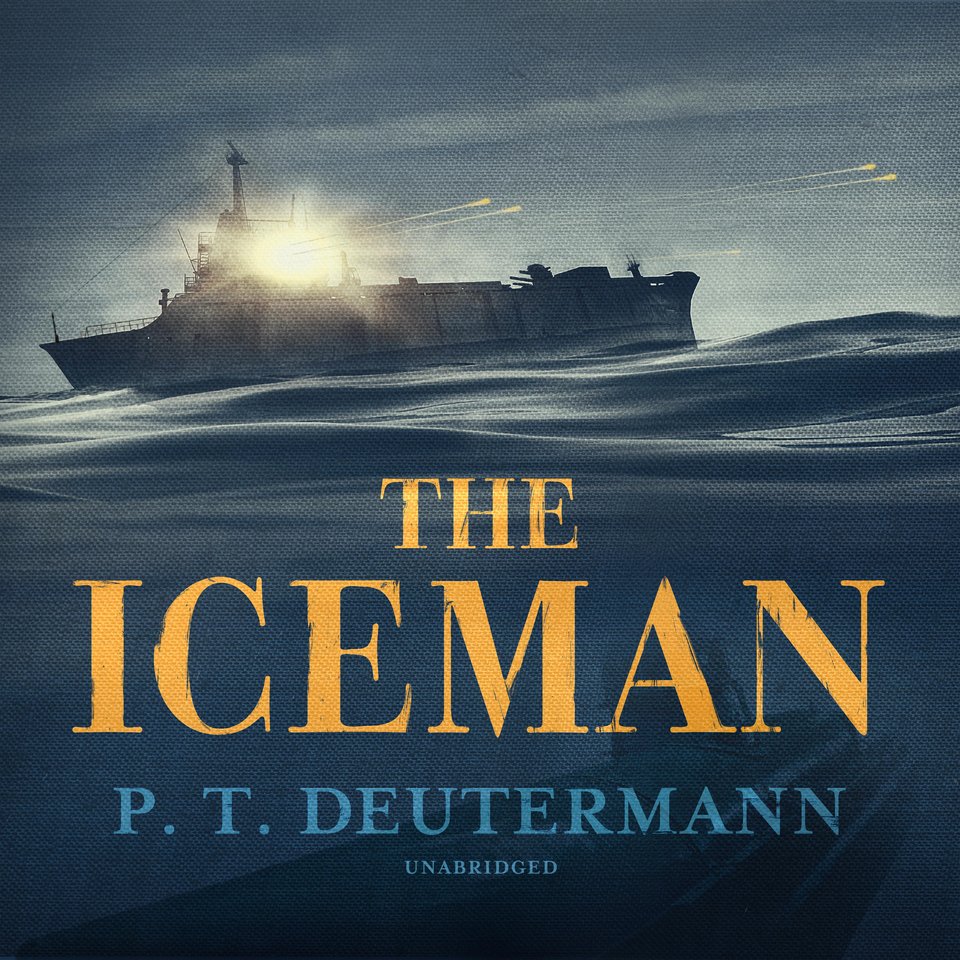 The Iceman
This thrilling World War II novel "packs authentic information on submarine tactics and naval warfare in between the taut underwater action" (Publishers Weekly). Lieutenant Commander Malachi Stormes is willing to take any chance to defeat the Japanese ships — but his unconventional tactics have his crew wondering if they'll make it home alive…
PUBLISHER DESCRIPTION
The Iceman is an action-packed World War II military thriller featuring a daring submarine commander during the Pacific War.
In 1942, off the port city of St. Nazaire in occupied France, a US Navy S-class submarine assigned to the Royal Navy lurks just outside the borders of the minefield protecting a German U-boat base. Lieutenant Commander Malachi Stormes, the boat's skipper, patrols...
Show more