An audiobook you'll love...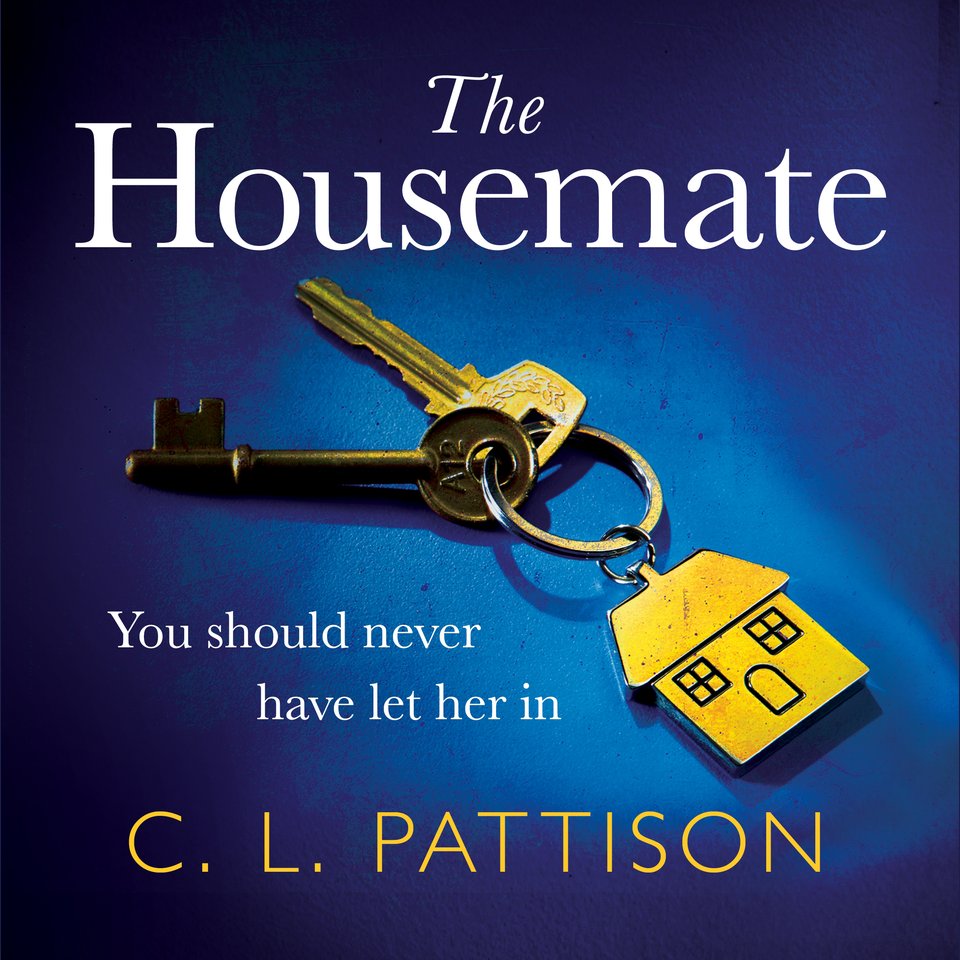 The Housemate
A pulse-pounding psychological thriller guaranteed to one-up even your worst roommate horror story: Best friends Megan and Chloe are thrilled to be moving in together — and they think they've found the perfect housemate in Samantha. But their new acquaintance is harboring sinister secrets…
PUBLISHER DESCRIPTION
The housemate. She's here to stay....
You've let a stranger into your home. You don't know her secrets. You don't know what she wants.
Megan and Chloe have found the perfect house. And when they meet Sammi, she seems like the perfect housemate to share it with. It could be the beginning of a brilliant friendship.
But Megan isn't so sure about this new girl. She knows they need to be careful about...
Show more