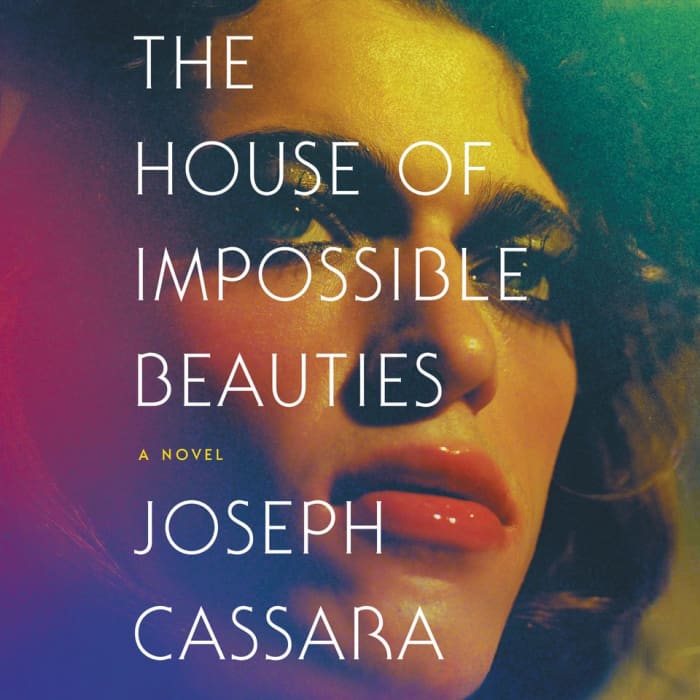 The House of Impossible Beauties
A Novel
The House of Impossible Beauties
A Novel
At the beginning of the AIDS crisis in 1980s New York City, teenage runaway Angel becomes a legend in the ball scene — while navigating discrimination, heartbreak, and friendship. This profound novel was named a Best Book of 2018 by Entertainment Weekly and the audiobook won an Earphones Award.
PUBLISHER DESCRIPTION
A gritty and gorgeous debut that follows a cast of gay and transgender club kids navigating the Harlem ball scene of the 1980s and '90s, inspired by the real House of Xtravaganza made famous by the seminal documentary Paris Is Burning
It's 1980 in New York City, and nowhere is the city's glamour and energy better reflected than in the burgeoning Harlem ball scene, where seventeen-year-old Angel...
Show more