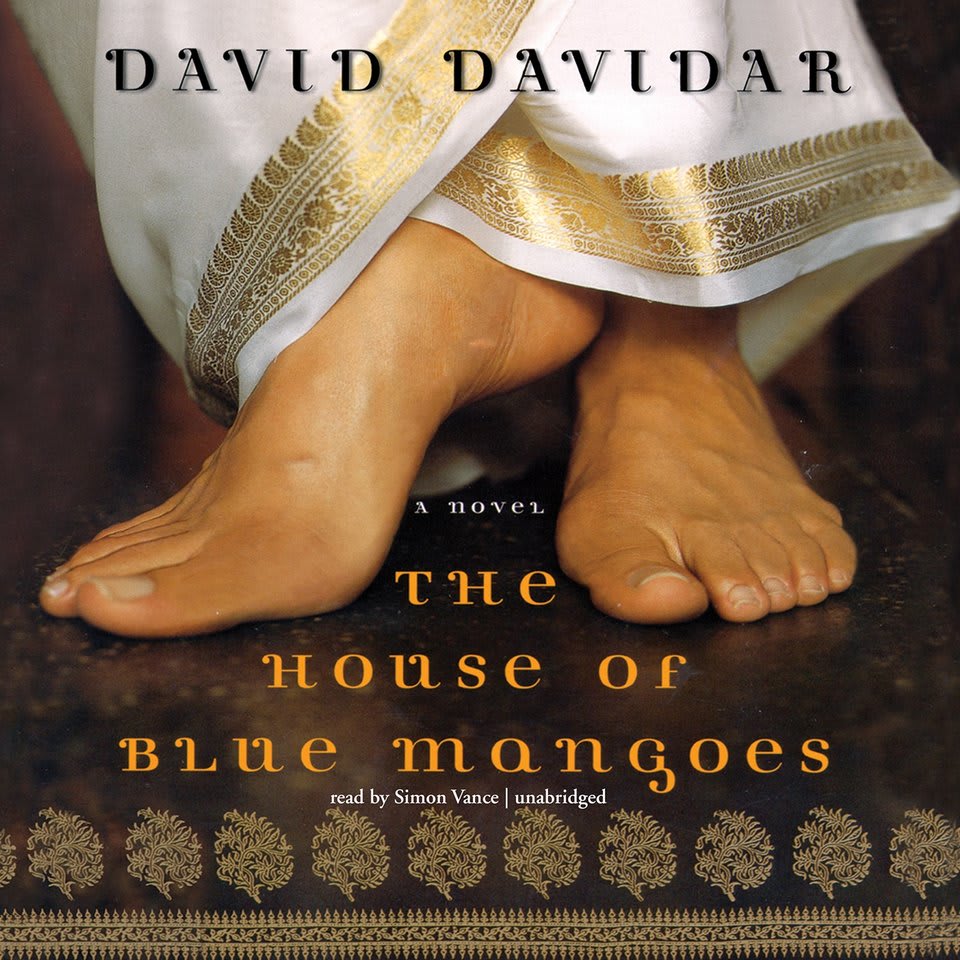 The House of Blue Mangoes
The House of Blue Mangoes
Read by an award-winning narrator, this "lush, densely detailed, sweeping family saga" (Time) spans half a century during the British occupation of India. Three generations of the Dorai family are caught between their traditional way of life in their village — and their rapidly changing world.
PUBLISHER DESCRIPTION
In 1899, in the south Indian village of Chevathar, renowned for its groves of a rare variety of blue mango, Solomon Dorai is contemplating the imminent destruction of his world and everything he holds dear. As the thalaivar, or headman, of Chevathar, he seeks to preserve the village from both catastrophe and change, and the decisions he makes will mark his family for generations to come.
Richly...
Show more