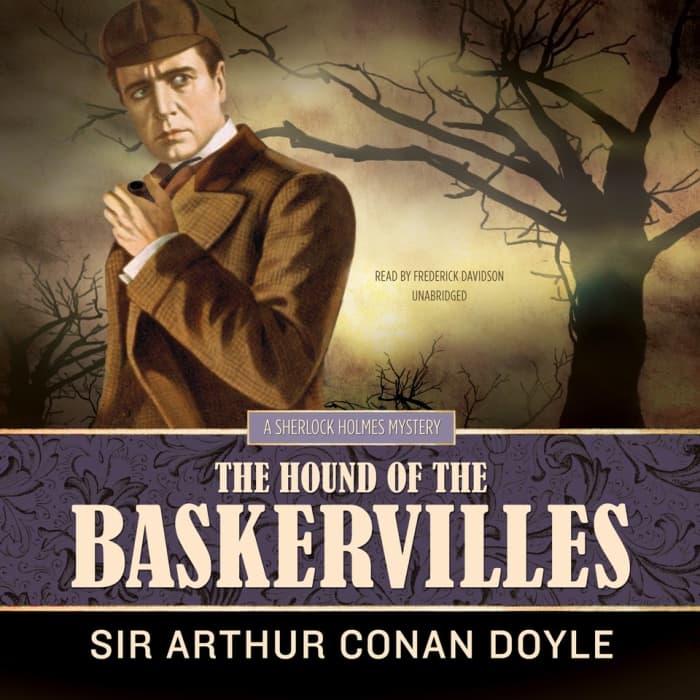 The Hound of the Baskervilles
The Hound of the Baskervilles
This timeless classic was named the best Sherlock Holmes novel after a comprehensive survey of Sherlockian scholars! The beloved investigative duo Holmes and Watson uncover a dark curse on the Baskerville House and the legend of a frightful, ghostly hound.
PUBLISHER DESCRIPTION
Dr. Mortimer looked strangely at us for an instant and his voice sank almost to a whisper as he answered, "Mr. Holmes, they were the footprints of a gigantic hound."
The "luminous, ghostly, and spectral" hound of family legend has been seen roaming the moors at night. Sir Charles Baskerville has recently died, and it appears that the new baronet, Sir Henry, has inherited not only the vast...
Show more