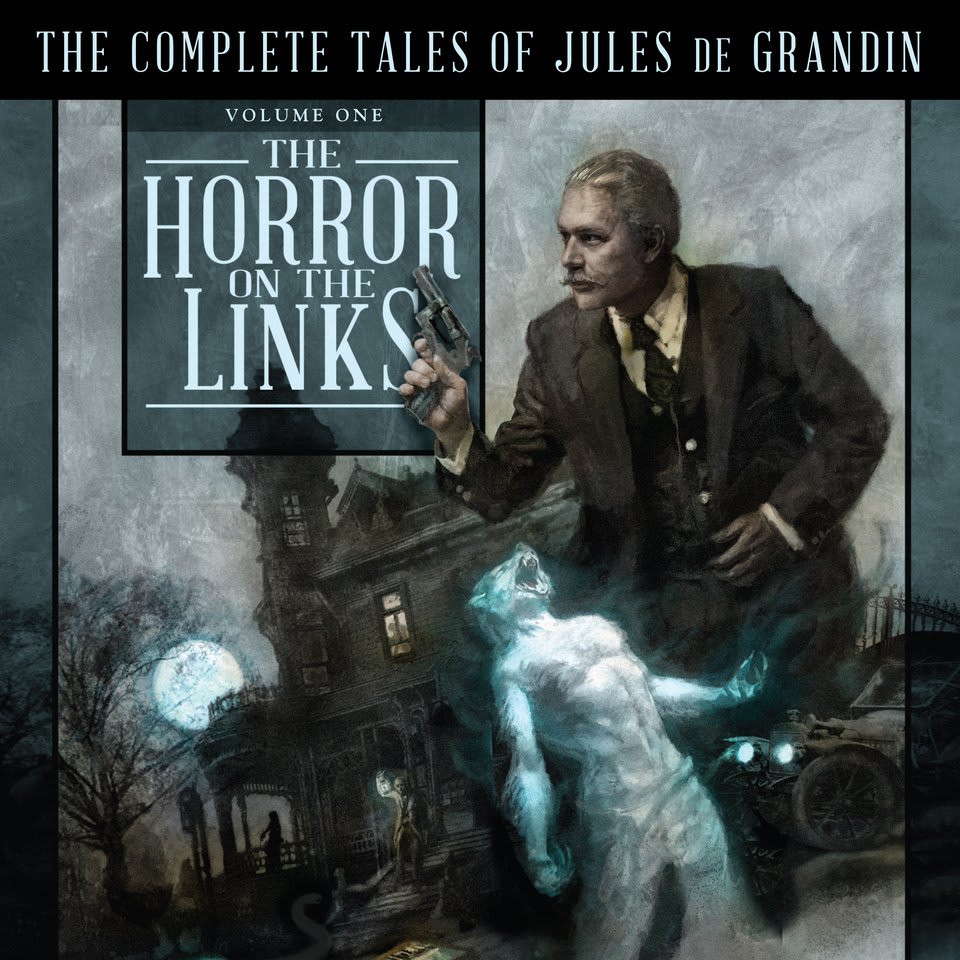 The Horror on the Links
The Complete Tales of Jules De Grandin, Volume One
The Horror on the Links
The Complete Tales of Jules De Grandin, Volume One
Leave a light on and check under your bed! The golden era of pulp fiction returns with the narration of these chilling stories that once graced the pages of iconic magazine Weird Tales. Prepare to be captivated by the exploits of supernatural detective Jules de Grandin and his terrifying encounters with ghosts, monsters, and ancient curses.
PUBLISHER DESCRIPTION
Seabury Quinn's short stories were featured in well more than half of the pulp magazine Weird Tales's original publication run. His most famous character, the supernatural French detective Dr. Jules de Grandin, investigated cases involving monsters, devil worshippers, serial killers, and spirits from beyond the grave, often set in the small town of Harrisonville, New Jersey. In de Grandin there...
Show more