An audiobook you'll love...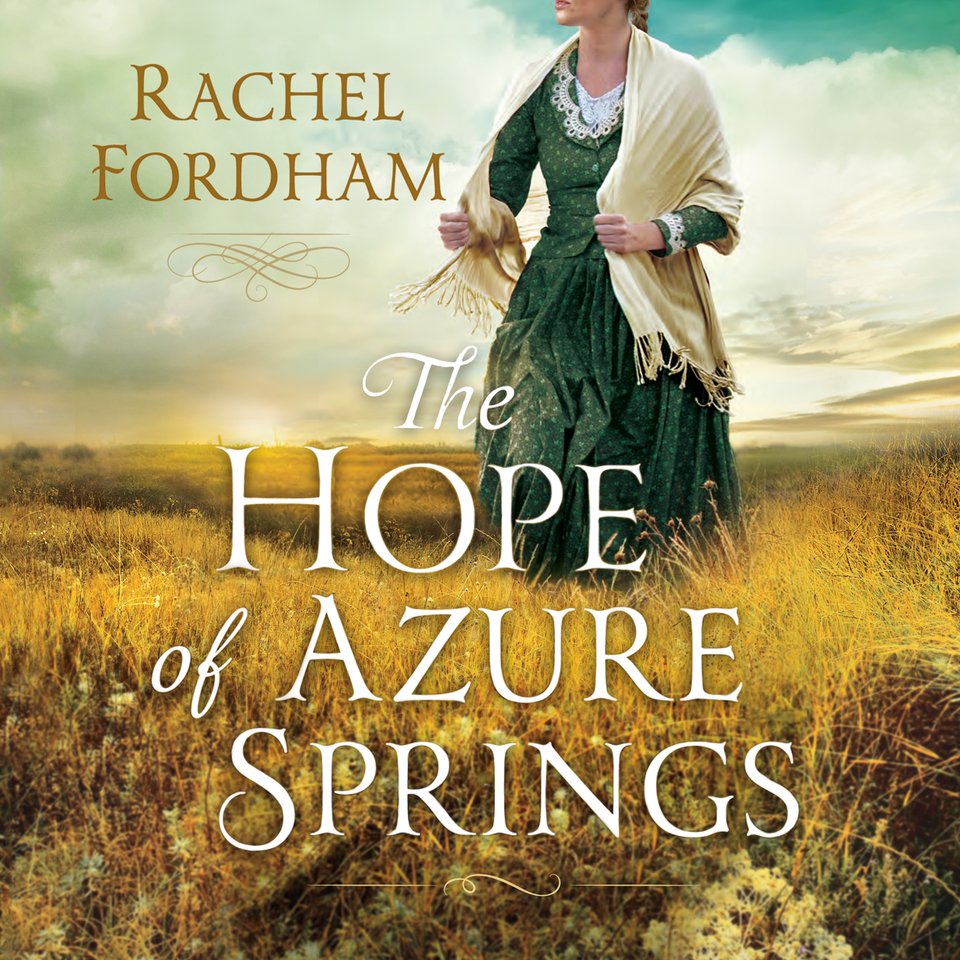 The Hope of Azure Springs
The Hope of Azure Springs
A charming and life-affirming story set in 1880s Iowa: When orphaned Em arrives in need of help, Sheriff Caleb assumes that searching for her long-lost sister will be just like any other job. But he didn't anticipate the effect that the lonesome, beautiful woman would have on his heart…
PUBLISHER DESCRIPTION
Seven years ago, orphaned and alone, Em finally arrived at a new home in Iowa after riding the orphan train. But secrets from her past haunt her, and her new life in the Western wilderness is a rough one. When her guardian is shot and killed, Em, now 19, finally has the chance to search for her long-lost sister, but she won't be able to do it alone.
For Azure Springs Sheriff Caleb Reynolds,...
Show more