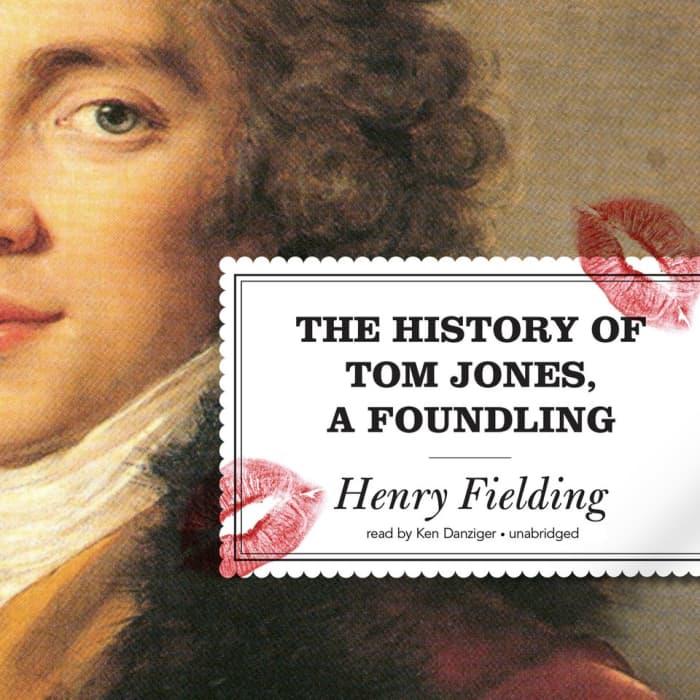 The History of Tom Jones, a Foundling
The History of Tom Jones, a Foundling
Writer Samuel Taylor Coleridge proclaimed that this comedic classic has one of the "most perfect plots ever planned." Abandoned as an infant and raised by a wealthy squire, young Tom is infatuated with his neighbor Sophia — and when the two escape to London together, they'll find passion, danger, and plenty of rollicking adventure. After its publication in 1749, critics blamed this raucous book for causing earthquakes in London!
PUBLISHER DESCRIPTION
A foundling of mysterious parentage, Tom Jones is brought up by the benevolent and wealthy Squire Allworthy as his own son. As a young man, Tom falls in love with the beautiful and unattainable Sophia Western, a neighbor's daughter, whose marriage has already been arranged. When Tom's sexual misadventures around the countryside get him banished, he sets out to make his fortune and find his true...
Show more