An audiobook you'll love...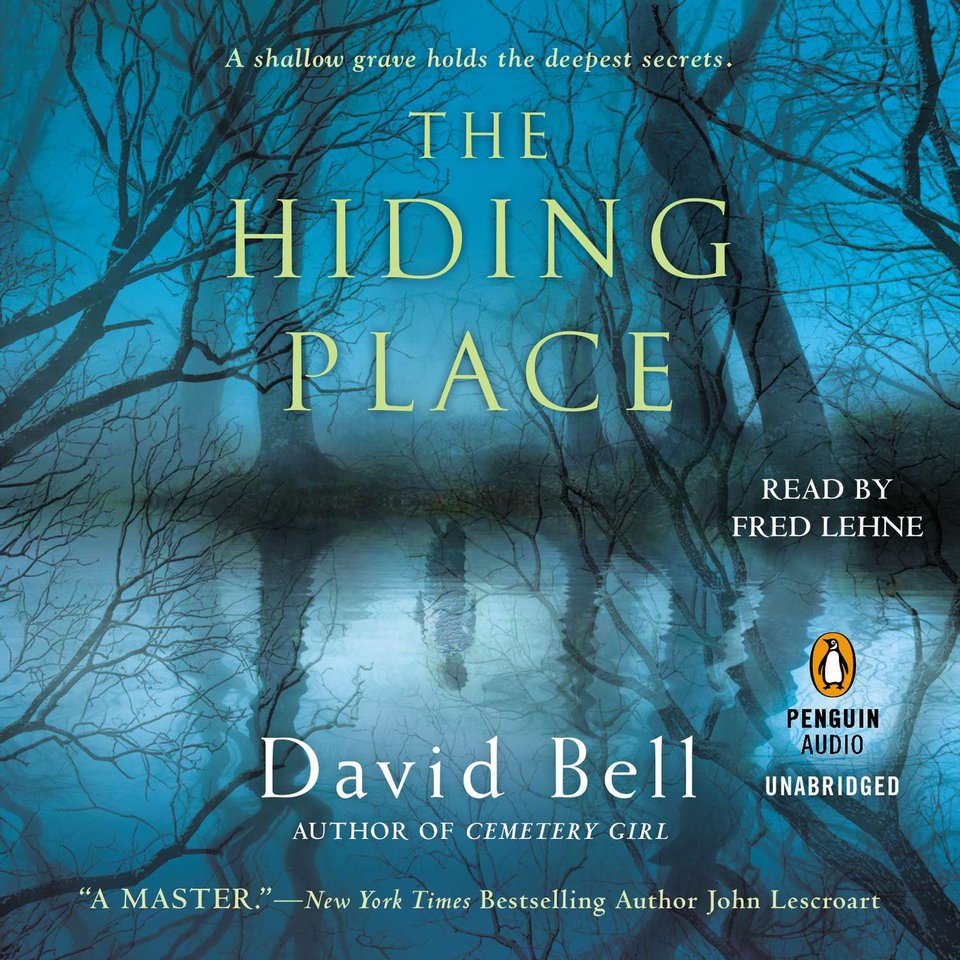 The Hiding Place
"Masterful" (Suspense Magazine): Janet's brother was murdered 25 years ago. But when evidence emerges that could exonerate the man convicted of the crime, public interest in the case skyrockets and Janet must follow a dark path to the truth…
PUBLISHER DESCRIPTION
Sometimes it's easier to believe a lie.


Twenty-five-years ago, the disappearance of four-year-old Justin Manning rocked the small town of Dove Point, Ohio. After his body was found in a shallow grave in the woods two months later, the repercussions were felt for years.…
Janet Manning has been haunted by the murder since the day she lost sight of her brother in the park. Now, with the twenty-fifth...
Show more