An audiobook you'll love...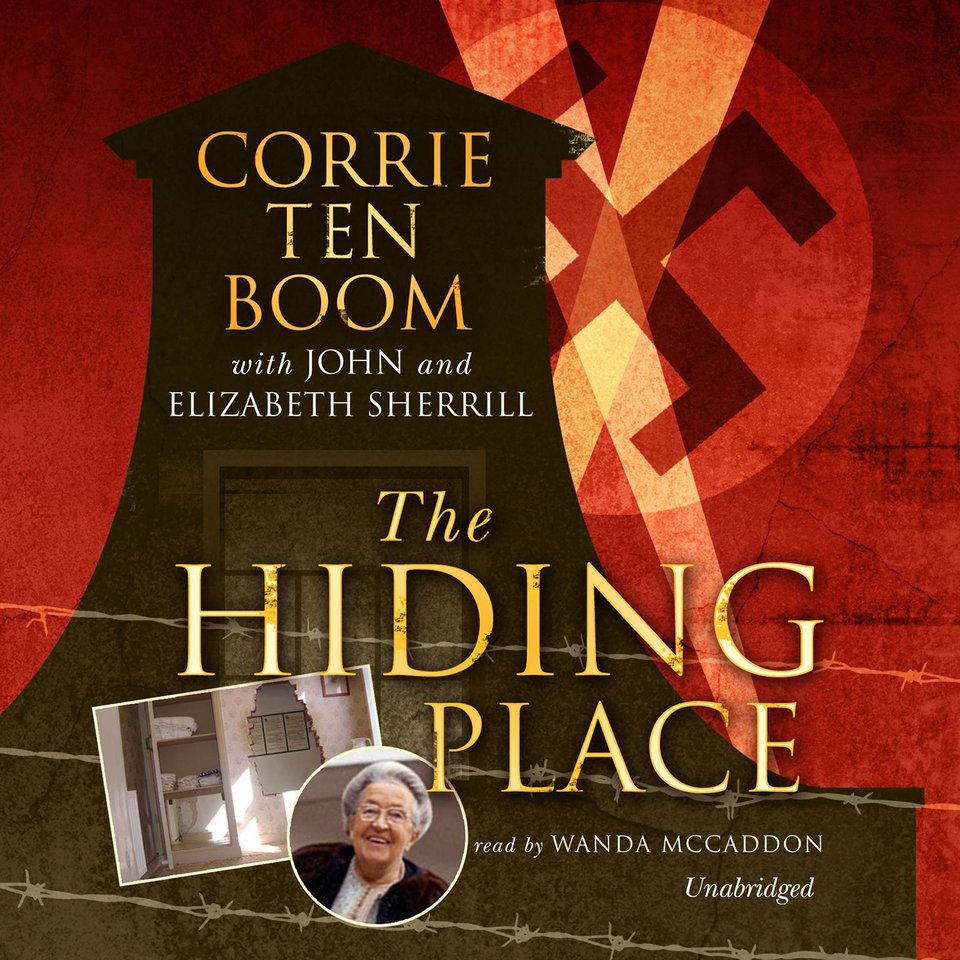 The Hiding Place
Corrie was living a quiet, ordinary life as a watchmaker — until the Nazi occupation of Holland changed everything. Listen to how she and her family became leaders in the Dutch underground in this incredible true story about the power of faith in the face of evil. A Christian classic with over 135,000 five-star ratings on Goodreads.
PUBLISHER DESCRIPTION
At one time, Corrie ten Boom would have laughed at the idea that she had a story to tell. For the first 50 years of her life, nothing out of the ordinary ever happened to her. She was an old-maid watchmaker living contentedly with her sister and their elderly father in the tiny Dutch house over their shop. Their uneventful days, as regulated as their own watches, revolved around their abiding...
Show more