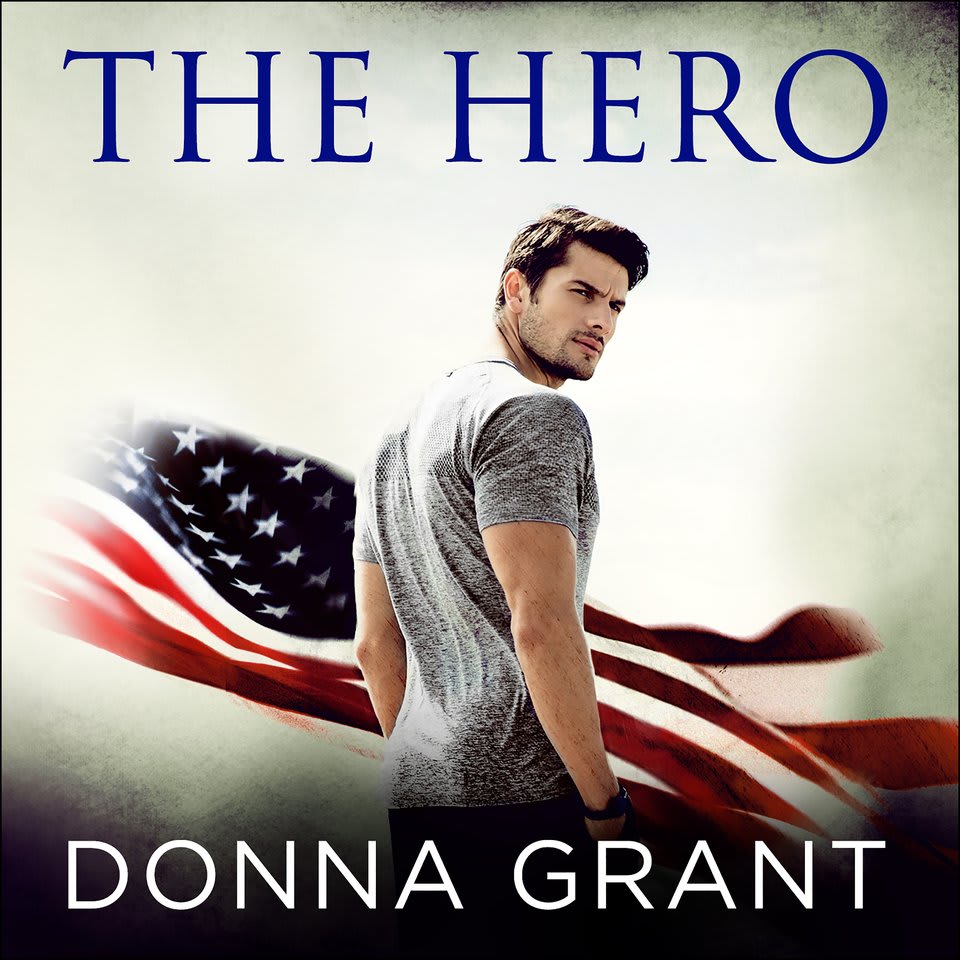 The Hero
"A first-class thrill ride" (Publishers Weekly): Navy SEAL vet Owen returns to his hometown and sparks fly anew when he reunites with his high school sweetheart, Natalie. But can he protect her when she winds up in danger? This perfect combination of suspense and romance will get your heart pounding — in more ways than one!
PUBLISHER DESCRIPTION
Owen Loughman is a highly decorated Navy SEAL who has a thirst for action. But there's one thing he hasn't been able to forget: his high school sweetheart, Natalie. After more than a decade away, Owen has returned home to the ranch in Texas for a dangerous new mission that puts him face-to-face with Natalie and an outside menace that threatens everything he holds dear. He'll risk it all to keep...
Show more