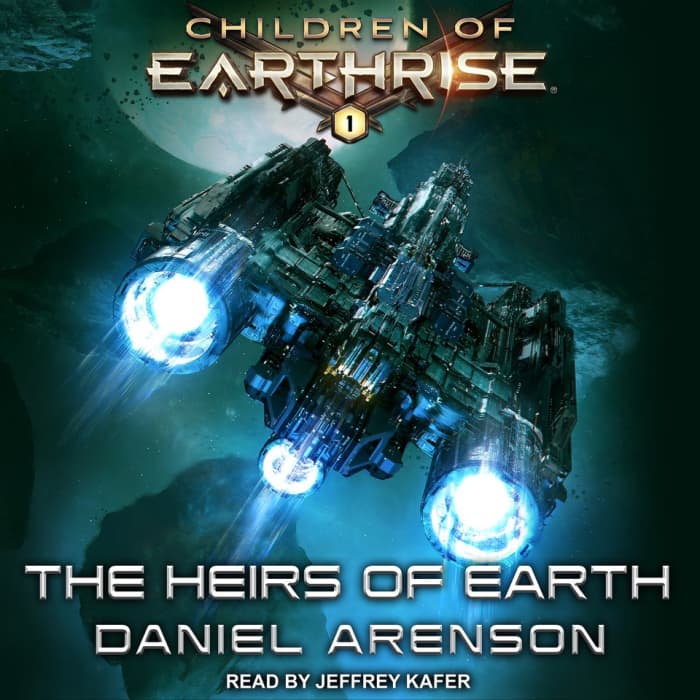 The Heirs of Earth
Children of Earthrise, Book 1
The Heirs of Earth
Children of Earthrise, Book 1
Earth has been destroyed by aliens and the last surviving humans live in exile across the stars, dreaming of their lost planet. And then there are the brave Heirs of Earth who fight to return home… Written by a USA Today bestselling author, this gripping space opera takes listeners on an exciting journey!
PUBLISHER DESCRIPTION
We hide in shadows. Our planet is lost. We are the last humans, and we must go home.
Two thousand years ago, aliens destroyed Earth. Our fleets shattered. Billions died. The last humans fled a burning planet, heading to the stars.
Today we are still refugees. Hungry. Afraid. Our enemies hunt us everywhere.
So we hide. On distant asteroids. In rundown space stations. In deep caves on frozen worlds....
Show more