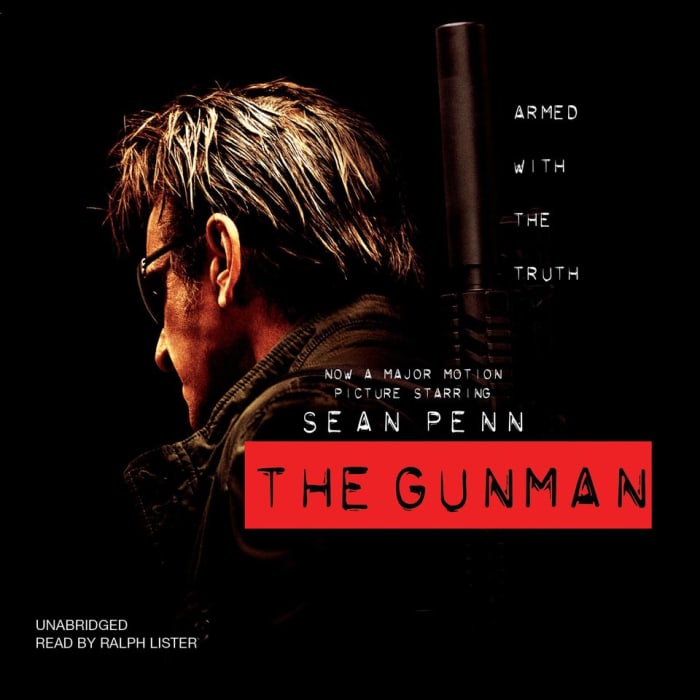 The Gunman
A "masterful thriller considered Manchette's finest" (Publishers Weekly): Martin Terrier is a hired gun who wants out — but the more he tries to leave his monstrous organization, the tighter the noose around his neck becomes. A classic, taut tale of noir that will have you checking your locks… twice.
PUBLISHER DESCRIPTION
A gripping noir masterpiece and New York Times Notable Book, The Gunman is now a major motion picture starring Sean Penn.
Martin Terrier is a hired killer who wants out of the game so he can settle down and marry his childhood sweetheart. But the organization won't let him go—they have other plans for him. In a violent tale that shatters as many illusions as bodies, Jean-Patrick Manchette...
Show more