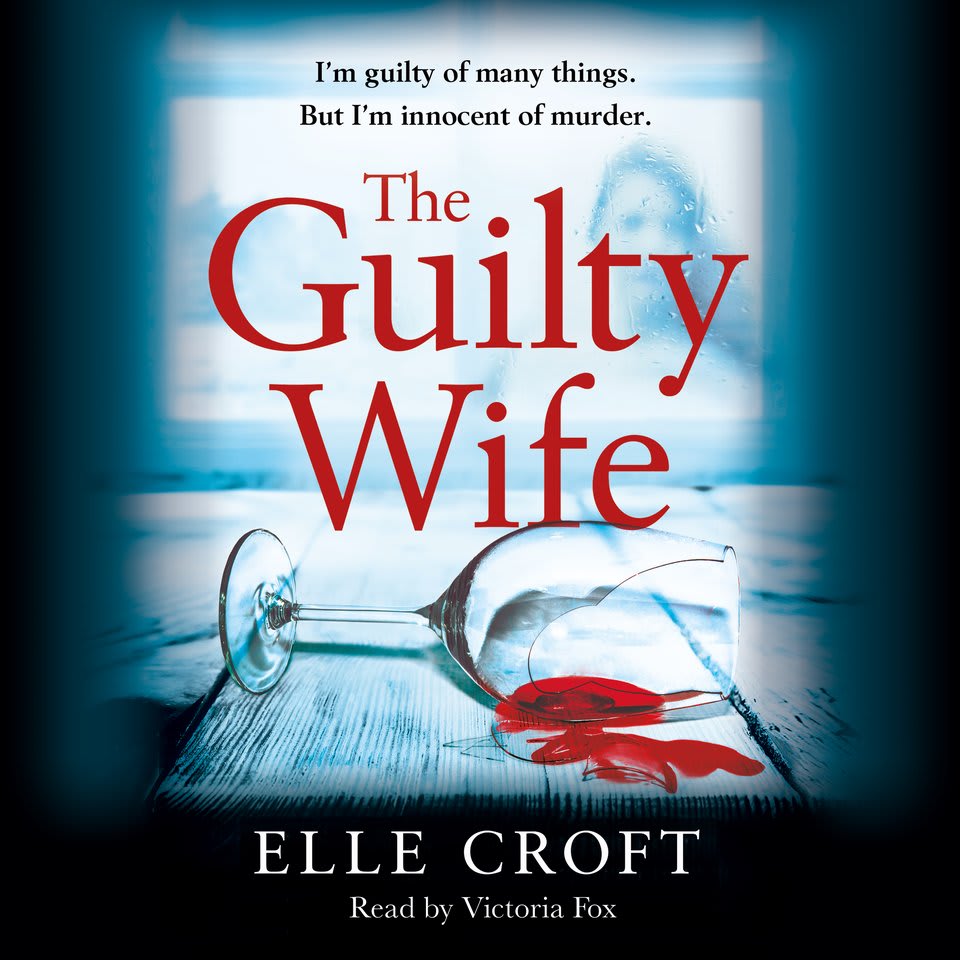 The Guilty Wife
When Bethany Reston's lover is killed, she can't grieve — or else her affair will be revealed. But someone knows her secret… and when she's accused of murder, the only way to keep the truth under wraps is to find the perpetrator herself. "Kept me reading through the night" (Sunday Times bestselling author Jane Corry).
PUBLISHER DESCRIPTION
WIFE. MISTRESS. MURDERER.
If you were being framed for murder, how far would you go to clear your name?
The debut psychological thriller that reads as Apple Tree Yard meets Behind Closed Doors, by way of Double Jeopardy.
I'm not guilty of murder.
Bethany Reston is happily married. But she's also having an affair with a famous client.
And no one can ever know.
But that doesn't make me innocent.
When...
Show more