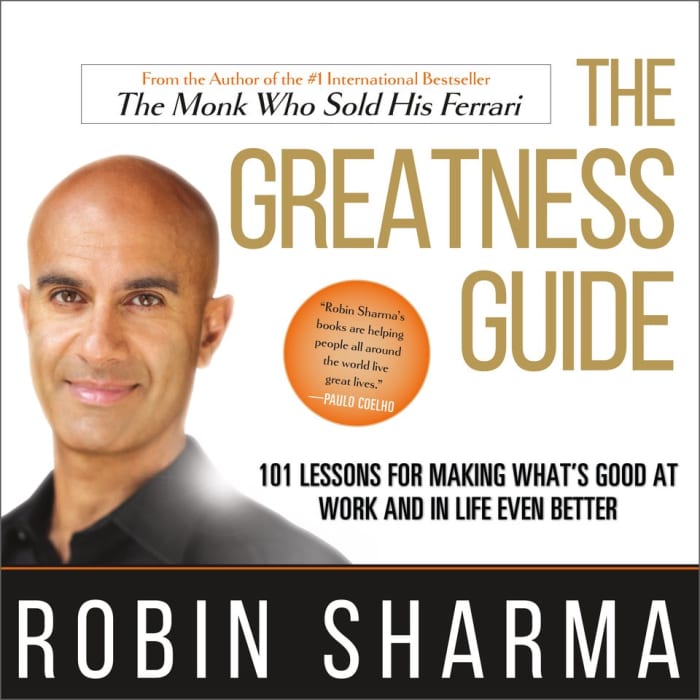 The Greatness Guide
101 Lessons for Making What's Good at Work and in Life Even Better
The Greatness Guide
101 Lessons for Making What's Good at Work and in Life Even Better
Are you ready to learn the secrets of living a remarkable and successful life? The motivational narration in this "friendly, accessible" handbook (Publishers Weekly) — with over 2,200 five-star Goodreads ratings — will inspire you to find the greatness within!
PUBLISHER DESCRIPTION
Each one of us is called to greatness. We can have a significant impact on the world around us—if we so choose.
If you are looking to craft an extraordinary life, The Greatness Guide is the powerful and practical handbook that will inspire you. Passionate, provocative, and full of big ideas that will challenge and transform, The Greatness Guide is one of those rare books that will release your...
Show more