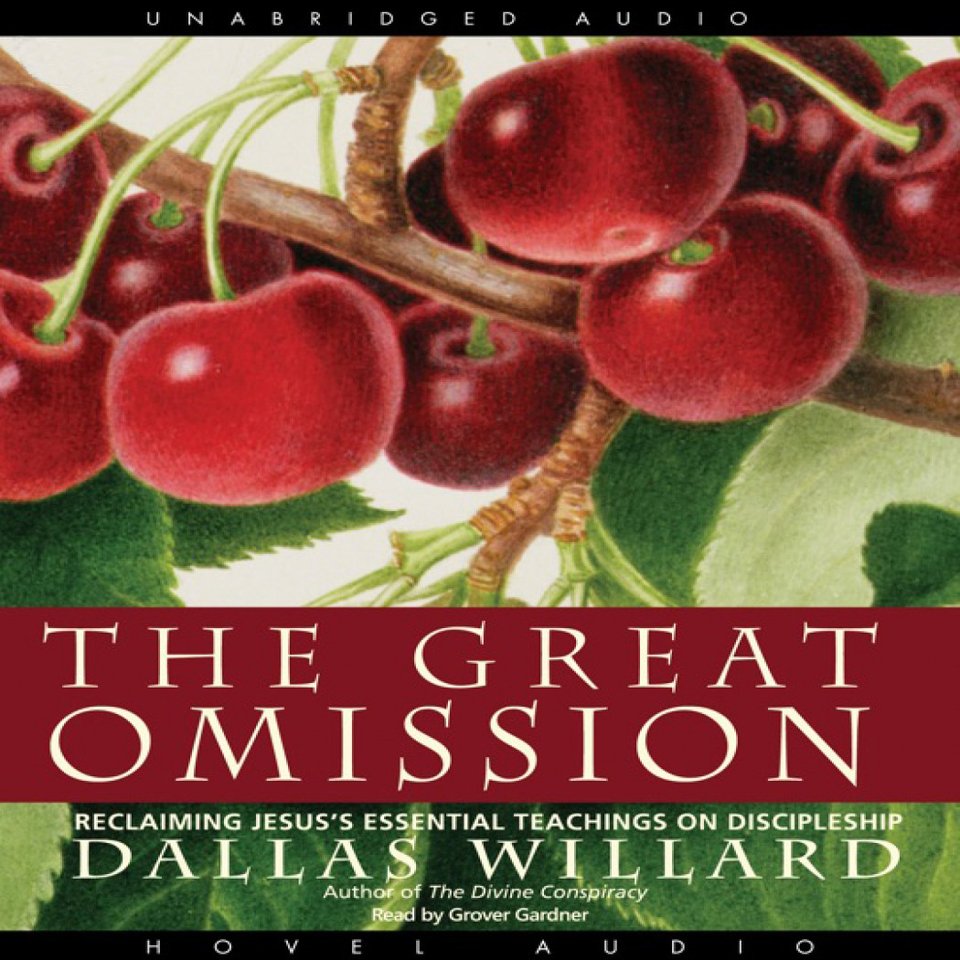 The Great Omission
Reclaiming Jesus's Essential Teachings on Discipleship
The Great Omission
Reclaiming Jesus's Essential Teachings on Discipleship
In this faith-filled listen, an acclaimed Christian scholar examines the true meaning of being an active disciple of God. "Everything Dallas Willard has written is a treasure" (#1 New York Times bestselling author Eric Metaxas).
PUBLISHER DESCRIPTION
The last command Jesus gave the church before he ascended to heaven was the Great Commission, the call for Christians to "make disciples of all the nations. "But Christians have responded by making "Christians," not "disciples."
This, according to brilliant scholar and renowned Christian thinker Dallas Willard, has been the church's Great Omission.
An EChristian, Inc production.
Show more