An audiobook you'll love...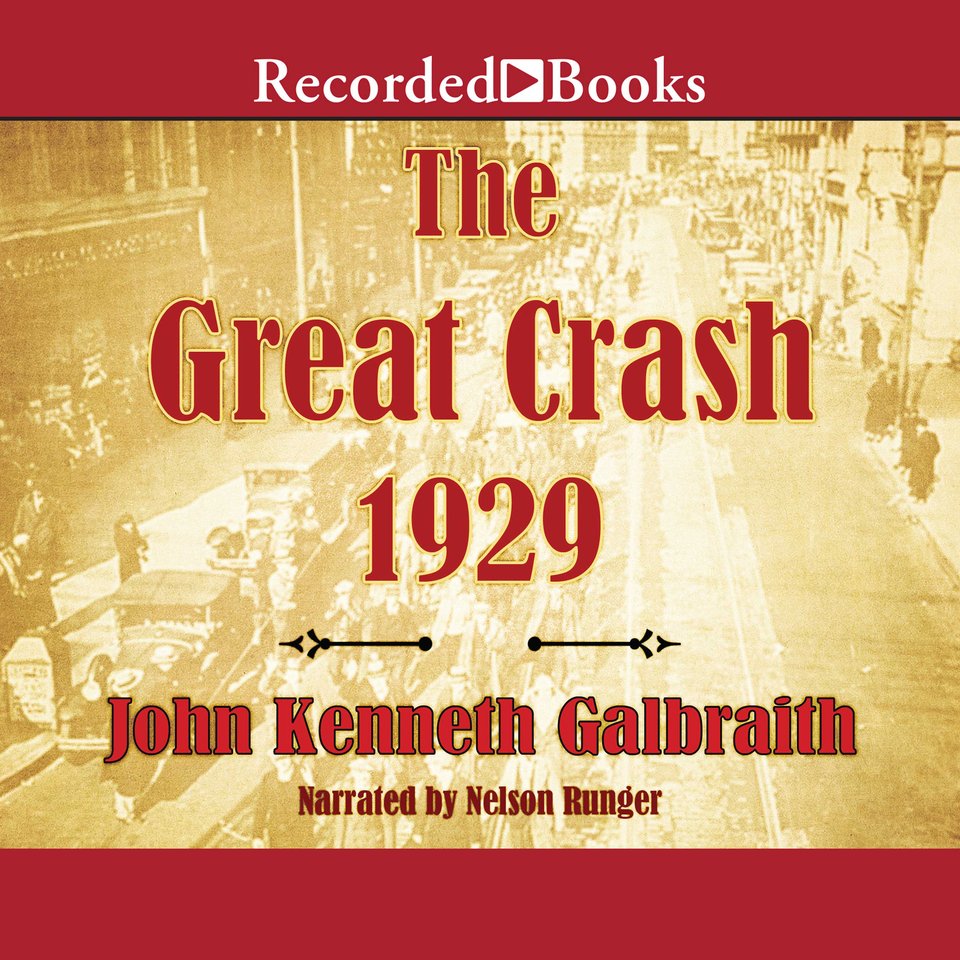 The Great Crash 1929
A renowned economist walks listeners through the events that ultimately resulted in America's worst financial disaster: the stock market crash of 1929. You don't have to be in finance to be gripped by this account! "A vivid picture of how the supposedly rational capitalist system seemed to lose its collective mind" (Fortune).