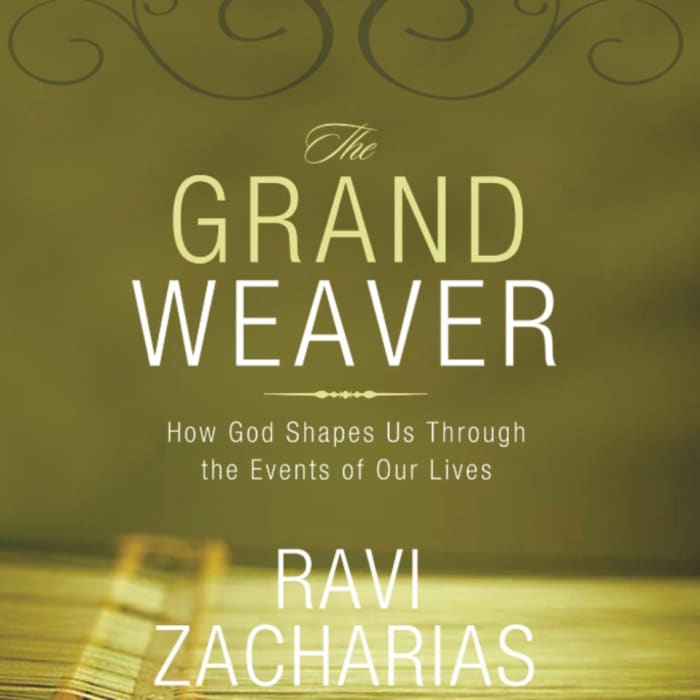 The Grand Weaver
How God Shapes Us through the Events in Our Lives
The Grand Weaver
How God Shapes Us through the Events in Our Lives
Have you ever wondered if every moment of your life was part of God's grand design — or what it would mean if it were true? This inspiring Wall Street Journal bestseller shares stories that back up the very idea that God is the grand weaver and our lives are part of his purposeful tapestry.
PUBLISHER DESCRIPTION
How differently would we live if we believed that every dimension of our lives—from the happy to the tragic to the mundane—were part of a beautiful and purposeful design in which no thread were wrongly woven? That's what best-selling author and internationally-known apologist, Ravi Zacharias, explores in The Grand Weaver.

As Christians, we believe that great events such as a death or a birth are...
Show more