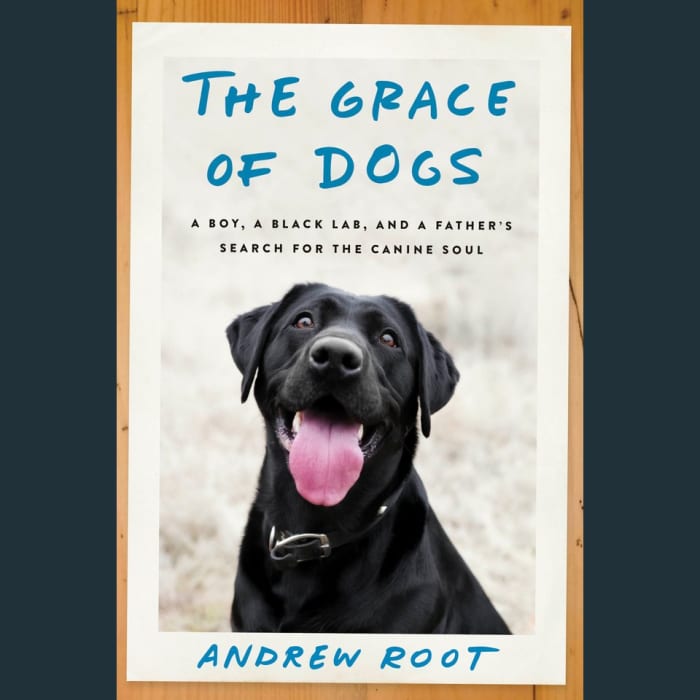 The Grace of Dogs
A Boy, a Black Lab, and a Father's Search for the Canine Soul
The Grace of Dogs
A Boy, a Black Lab, and a Father's Search for the Canine Soul
Hello dog lovers! This listen from a theologian delves into the science, history, and spirituality of our connection to dogs — and tries to understand the souls of our furry best friends. "Beautifully written, touching, and profound" (New York Times bestselling author Nadia Bolz-Weber).
PUBLISHER DESCRIPTION
In the bestselling tradition of Inside of a Dog and Marley & Me, a smart, illuminating, and entertaining read on why the dog-human relationship is unique–and possibly even "spiritual."

Dr. Andrew Root's search for the canine soul began the day his eight-year-old son led the family in a moving Christian ritual at the burial service for Kirby, their beloved black lab. In the coming weeks,...
Show more