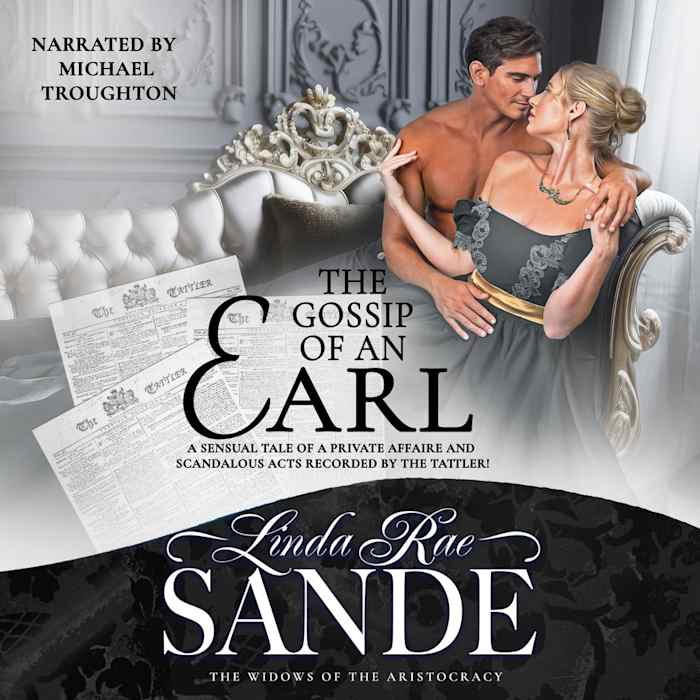 The Gossip of an Earl
When the Earl of Fennington meets Lady Emelia, he's instantly charmed — but in order to court her, he can only see her once a week! As it turns out, he already has a secret identity up his sleeve… Will his clever ruse be enough to secure her heart?
PUBLISHER DESCRIPTION
Extra! Extra! Read all about it …
The Earl of Fennington has a secret identity – he doubles as Mr. Pepperidge, editor of London's premiere gossip rag, The Tattler.
While attending a garden party as the earl, he meets and falls in love with Lady Emelia. The attraction is instant and mutual, and a stolen kiss won't cause any harm. Will it?
But when Fennington asks permission to marry Emelia, her...
Show more