An audiobook you'll love...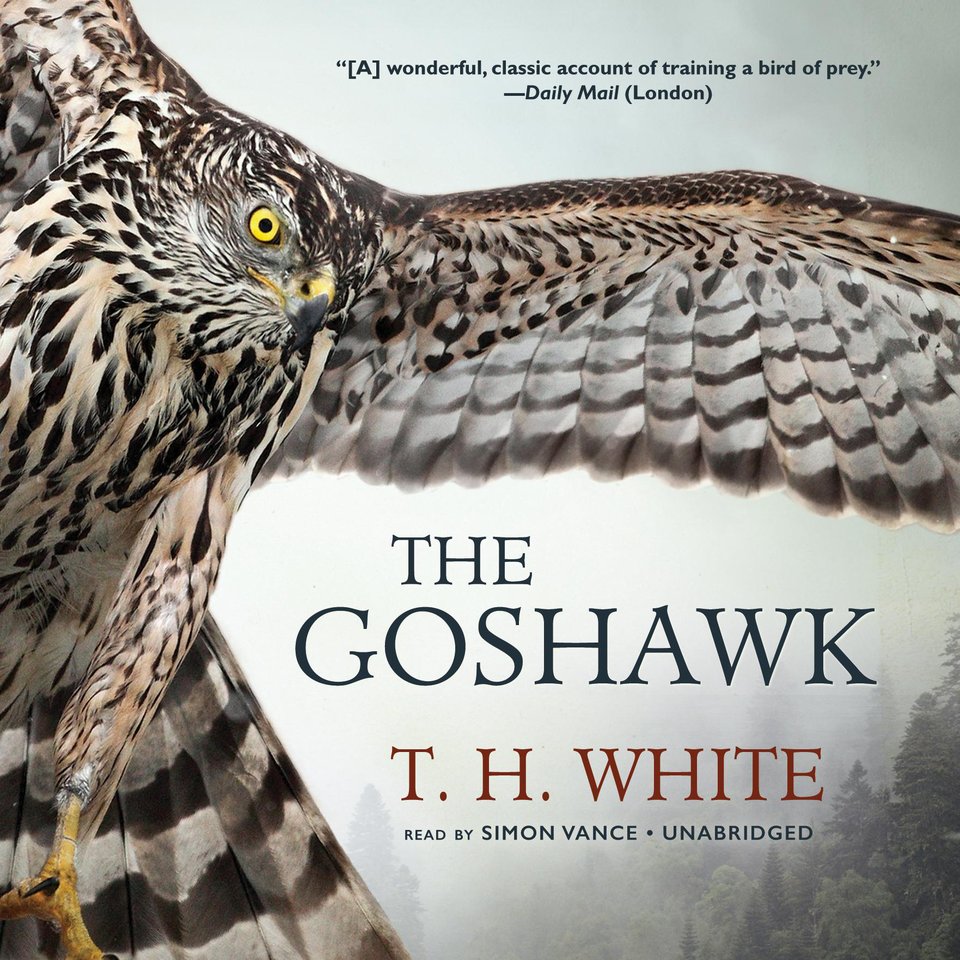 The Goshawk
For fans of Helen Macdonald's H Is for Hawk: Prolific 15-time Audie Award–winning narrator Simon Vance delivers a stunning performance of the classic true story behind one man's volatile relationship with his goshawk.
PUBLISHER DESCRIPTION
The predecessor to Helen Macdonald's H Is for Hawk, T. H. White's nature-writing classic, The Goshawk, asks the age-old question: What is it that binds human beings to other animals? White, author of The Once and Future King and Mistress Masham's Repose, was a young writer who found himself rifling through old handbooks of falconry. A particular sentence—"the bird reverted to a feral state"—...
Show more