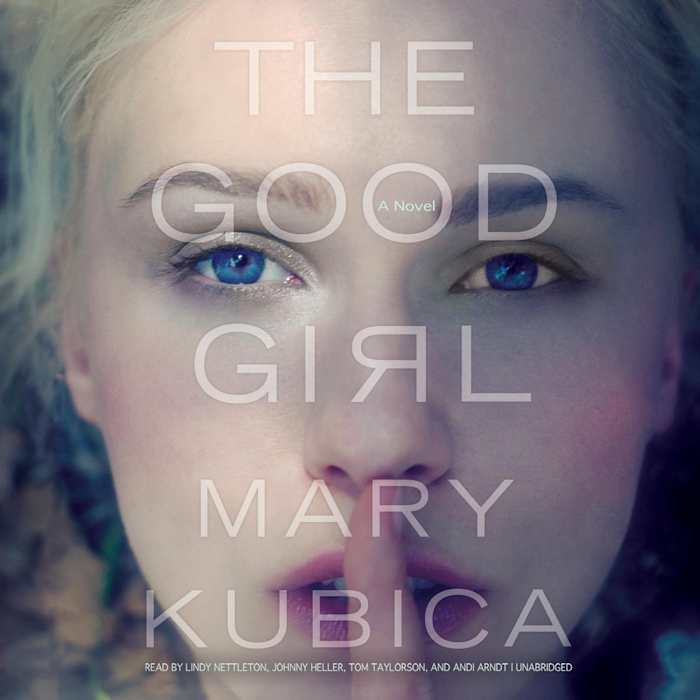 The Good Girl
Narrated by:
Collected Narrators
The Good Girl
|
Narrated by:
Collected Narrators
A phenomenal New York Times bestseller! When Mia is abducted from a bar, her mother, Eve, and detective Gabe will go to the ends of the earth to track her down. You'll want to keep the lights on for this one — AudioFile calls it a "gritty thriller for listeners with nerves of steel."
PUBLISHER DESCRIPTION
"I've been following her for the past few days. I know where she buys her groceries, where she has her dry cleaning done, where she works. I don't know the color of her eyes or what they look like when she's scared. But I will."
Born to a prominent Chicago judge and his stifled socialite wife, Mia Dennett moves against the grain as a young inner-city art teacher. One night, Mia enters a bar to...
Show more