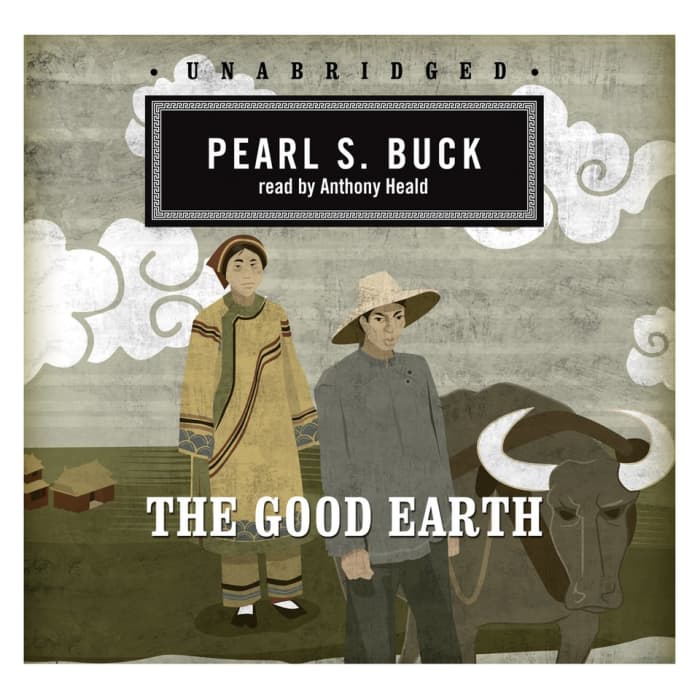 The Good Earth
Classic Collection
The Good Earth
Classic Collection
This one's a Pulitzer Prize winner and was written by a Nobel Prize–winning author! In 1920s rural China, peasant farmer Wang Lung and his formerly enslaved wife work hard to raise their family from poverty. But their road to riches is not without hardship and heartbreak… "An outstanding production" (AudioFile).
PUBLISHER DESCRIPTION
This Pulitzer Prize–winning classic tells the poignant tale of a Chinese farmer and his family in old agrarian China. The humble Wang Lung glories in the soil he works, nurturing the land as it nurtures him and his family. Nearby, the nobles of the House of Hwang consider themselves above the land and its workers, but they will soon meet their own downfall.
Hard times come upon Wang Lung and...
Show more