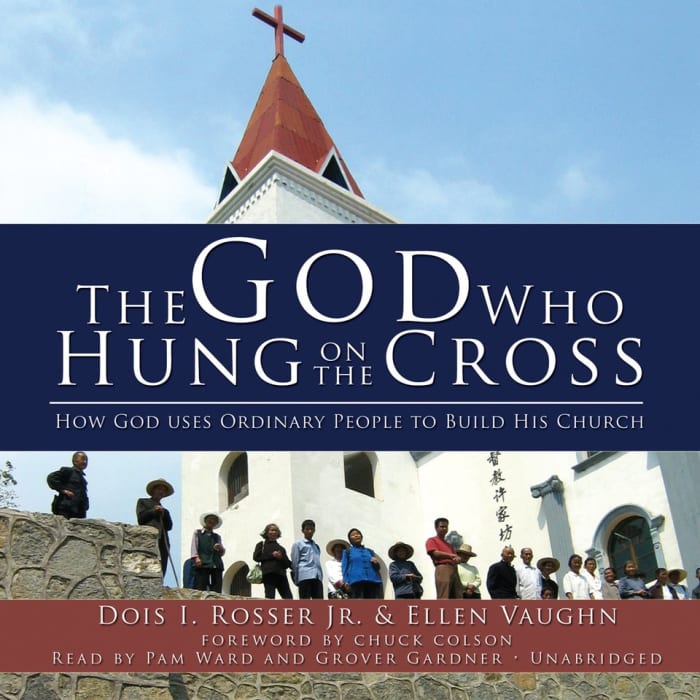 The God Who Hung on the Cross
How God Uses Ordinary People to Build His Church
The God Who Hung on the Cross
How God Uses Ordinary People to Build His Church
Miracles surround us in everyday life — and this listen takes you on a journey across the world to see inspiring examples of God at work in some of the most unlikely places. "Readers will find themselves looking around for someone to tell, 'You've got to hear this story!'… Powerful" (Publishers Weekly).
PUBLISHER DESCRIPTION
You won't see these stories on CNN or read them in your local newspaper, but Jesus Christ is doing miracles in some of the most unlikely places around the world. And He can do so right where you live as well. Right now.
This book will help you break out of the box of limited Christianity and tap into God's awesome power—like its author, whose faith has propelled him out of the boardroom and...
Show more