An audiobook you'll love...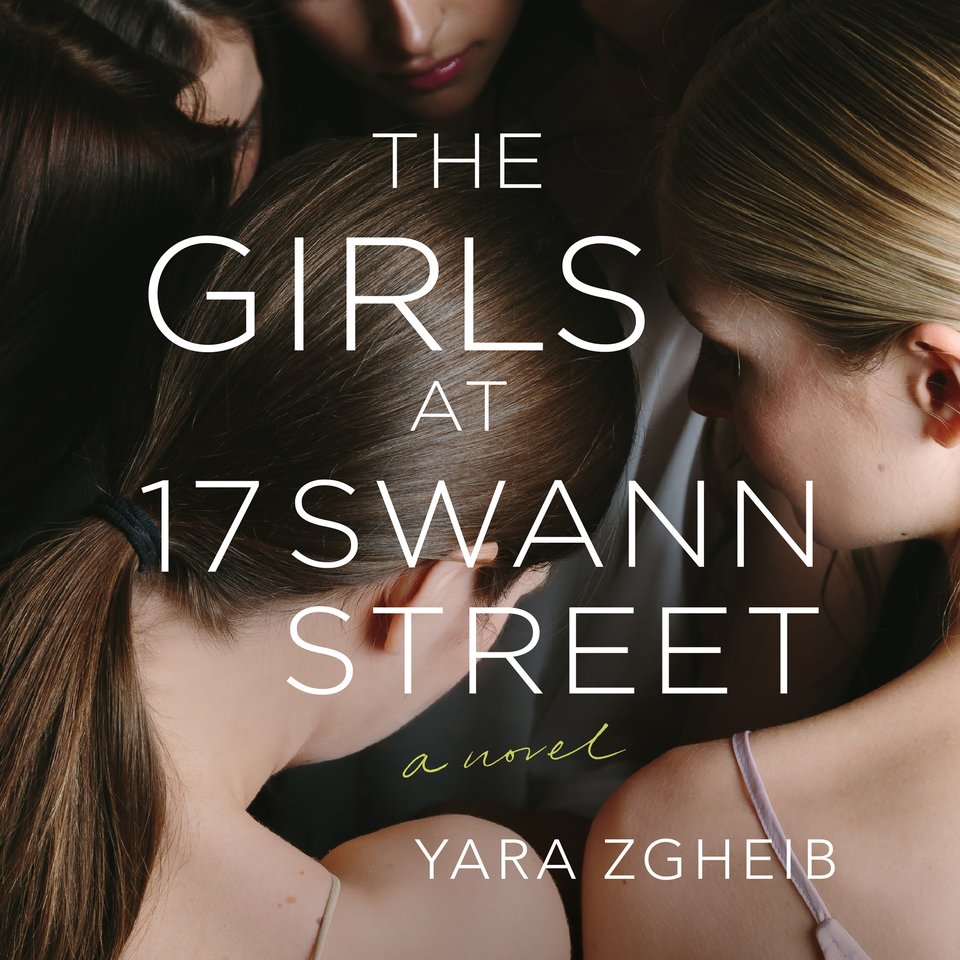 The Girls at 17 Swann Street
A Novel
The Girls at 17 Swann Street
A Novel
A "lyrical, dream-like" novel (Booklist) that Publishers Weekly calls "impressive" and "deeply moving." Anna moves to Missouri for the man of her dreams — but when her own demons start to overwhelm her, she's admitted as a patient at 17 Swann Street. There, along with other girls who struggle with life-threatening disorders, Anna must find the courage and endurance to heal…
PUBLISHER DESCRIPTION
Yara Zgheib's poetic and poignant debut novel is a haunting portrait of a young woman's struggle with anorexia on an intimate journey to reclaim her life.
The chocolate went first, then the cheese, the fries, the ice cream. The bread was more difficult, but if she could just lose a little more weight, perhaps she would make the soloists' list. Perhaps if she were lighter, danced better, tried...
Show more