An audiobook you'll love...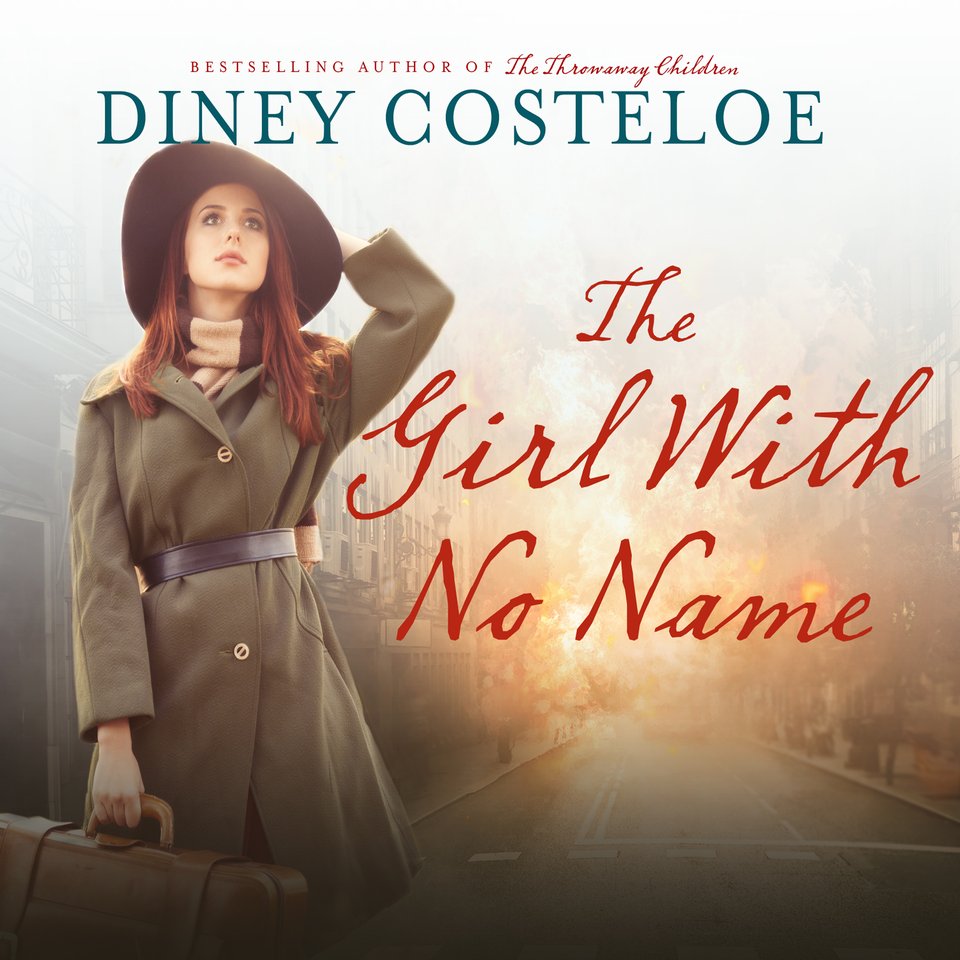 The Girl with No Name
A heartrending USA Today bestseller with over 5,300 five-star Goodreads ratings and an incredible performance from a three-time Earphones Award–winning narrator! After fleeing Nazi Germany on the Kindertransport, young Lisa must adjust to life in London — and when the Blitz destroys her new home, she awakens in a hospital with no memories…
PUBLISHER DESCRIPTION
Thirteen-year-old Lisa has escaped from Nazi Germany on the Kindertransport. She arrives in London unable to speak a word of English, her few belongings crammed into a small suitcase. Among them is one precious photograph of the family she has left behind.
Lonely and homesick, she is adopted by a childless couple. But when the Blitz blows her new home apart, she wakes up in a hospital with no...
Show more