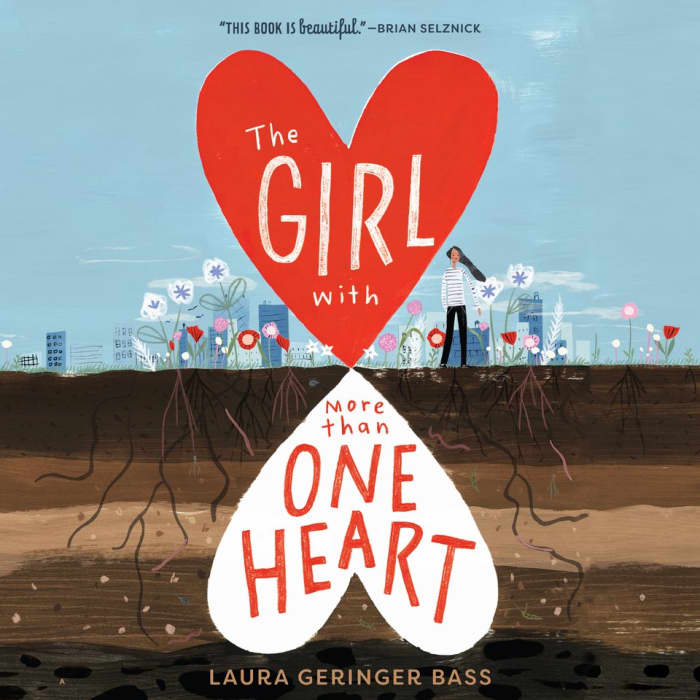 The Girl with More Than One Heart
The Girl with More Than One Heart
After her father's death, 13-year-old Briana feels quite alone — until she imagines a second heart growing inside her that speaks in her father's voice and helps her find a way forward. This "beautiful" (Brian Selznick) and "heartfelt story" (Booklist) packs an emotional punch.
PUBLISHER DESCRIPTION
There are times we all feel we need more than one heart to get through. When Briana's father dies, she imagines she has a new heart growing inside her. It speaks to her in her Dad's voice. Some of its commands are mysterious.
Find Her! it says. Be Your Own!
How can Briana "be her own" when her grieving mother needs her to take care of her demanding little brother all the time? When all her...
Show more