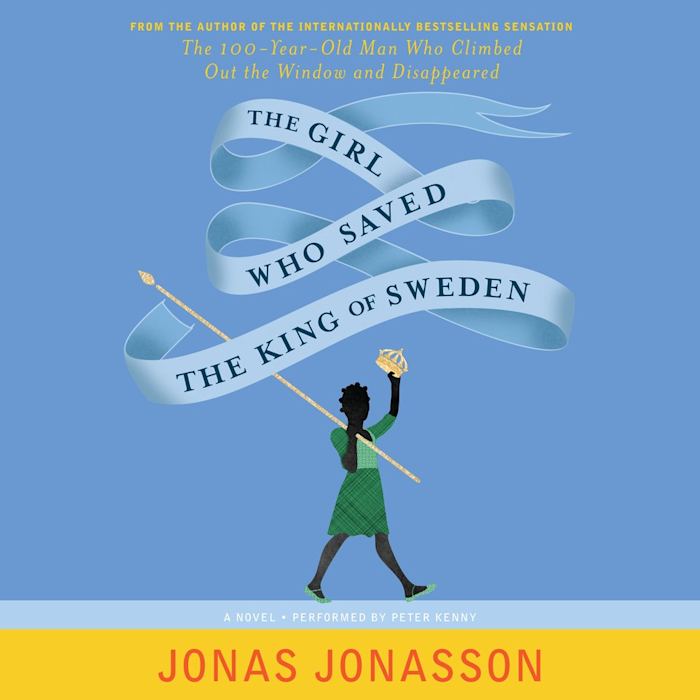 The Girl Who Saved the King of Sweden
A Novel
The Girl Who Saved the King of Sweden
A Novel
An international bestseller made all the better by a clever, fantastic narrator! After escaping precarious circumstances in South Africa, Nombeko finds herself in Sweden with the world's fate in her hands as she attempts to thwart a kidnapping plot against the king. "A funny and completely implausible farce" that's so good you'll "chuckle all the way through it" (Kirkus Reviews starred review).
PUBLISHER DESCRIPTION
A wildly picaresque new novel from Jonas Jonasson, the author of the internationally bestselling The 100-Year-Old Man Who Climbed Out the Window and Disappeared
In a tiny shack in the largest township in South Africa, Nombeko Mayeki is born. Put to work at five years old and orphaned at ten, she quickly learns that the world expects nothing more from her than to die young, be it from drugs,...
Show more