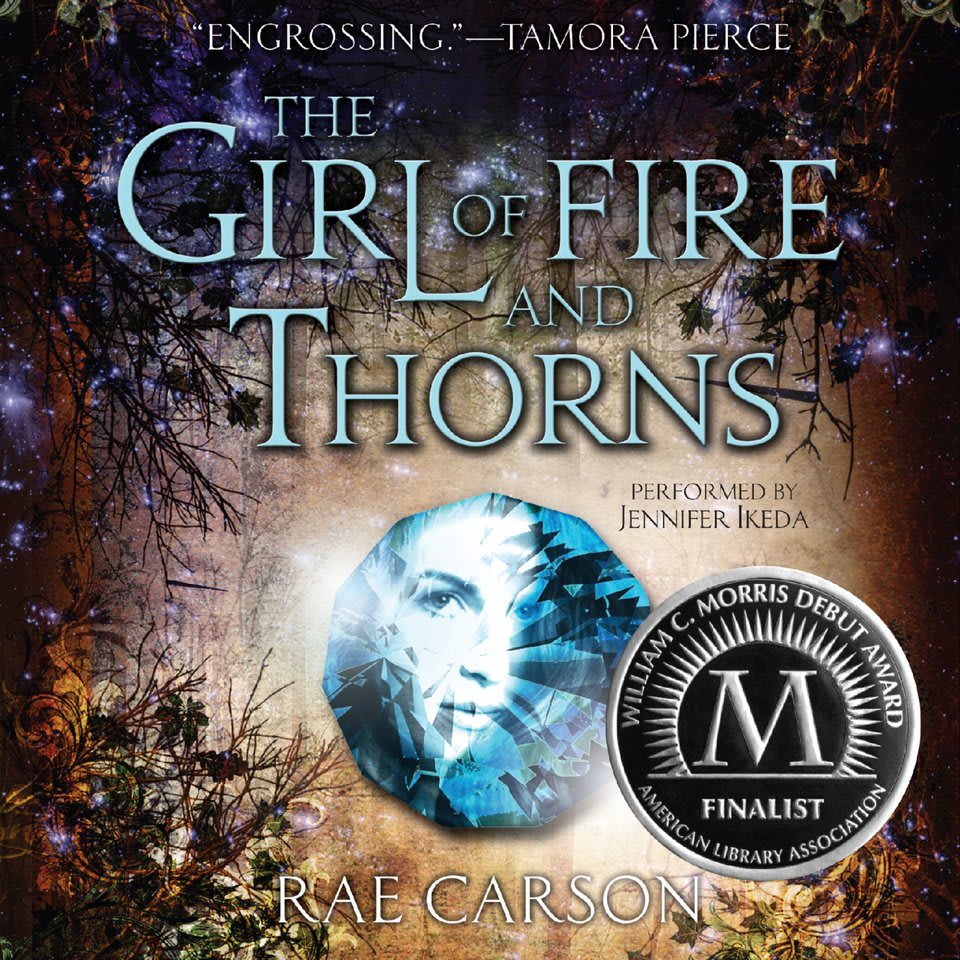 The Girl of Fire and Thorns
The Girl of Fire and Thorns
"A smart, complex fantasy" (Publishers Weekly starred review) with over 20,000 five-star ratings on Goodreads! On her 16th birthday, Elisa becomes a king's secret wife, while a determined revolutionary is convinced she has the power to save his people. Veronica Roth, bestselling author of the Divergent series, had this to say: "Intense, unique… Definitely recommended."
PUBLISHER DESCRIPTION
Once a century, one person is chosen for greatness.
Elisa is the chosen one.
But she is also the younger of two princesses. The one who has never done anything remarkable, and can't see how she ever will.
Now, on her 16th birthday, she has become the secret wife of a handsome and worldly king — a king whose country is in turmoil. A king who needs her to be the chosen one, not a failure of a...
Show more