An audiobook you'll love...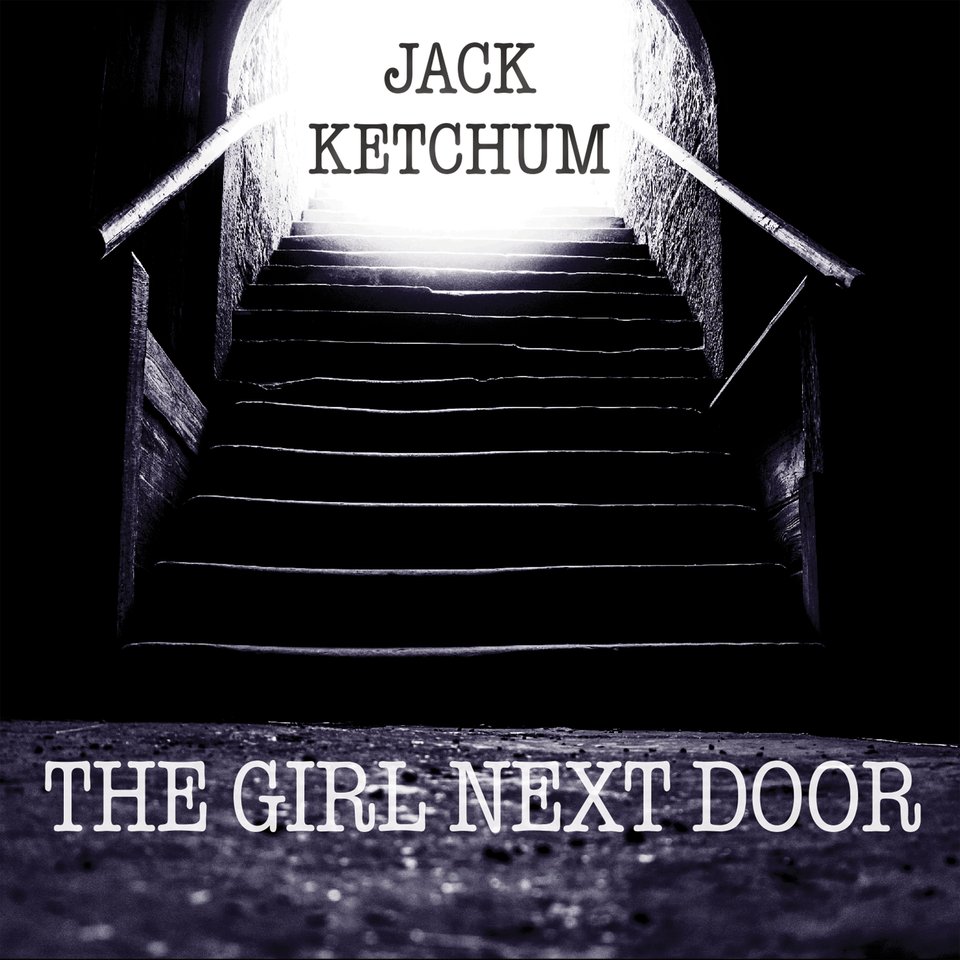 The Girl Next Door
Left in the care of their abusive aunt, sisters Meg and Susan are at her mercy. Only David, a boy living in their neighborhood, knows the harrowing truth. But time is running out, and he'll need to make a decision soon… Not for the faint of heart, this audiobook "does not just promise terror but actually delivers it" (Stephen King).
PUBLISHER DESCRIPTION
Suburbia. Shady, tree-lined streets, well-tended lawns, and cozy homes. A nice, quiet place to grow up. Unless you are teenage Meg or her crippled sister, Susan. On a dead-end street, in the dark, damp basement of the Chandler house, Meg and Susan are left captive to the savage whims and rages of a distant aunt who is rapidly descending into madness. It is a madness that infects all three of...
Show more