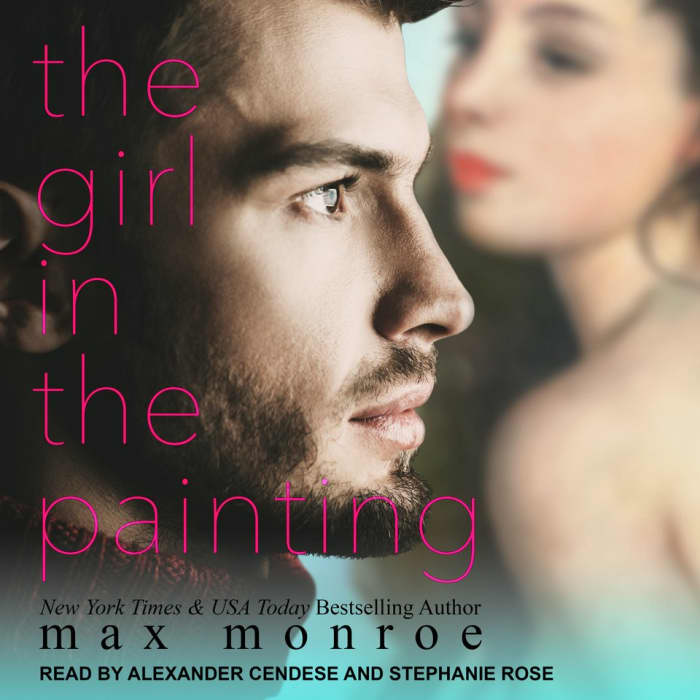 The Girl in the Painting
Brooding artist Ansel is inspired by his beautiful new muse, Indy. And their intense romance becomes its own unforgettable work of art… "Beautifully heartwarming and heartbreaking, this story is filled with unending love and incredible second chances" (#1 New York Times bestselling author Audrey Carlan).
PUBLISHER DESCRIPTION
Ansel Bray, an artist known around the world for his tragic hiatus from the canvas. Ansel Bray, a broody, handsome man not known by me, at all. Long dark hair, blue eyes, and dimpled cheeks. I've never met her, but her image is imprinted in my mind. An angel muse who inspires me to paint again.
There is something about him. Something that spurs a need to be as close to him as possible. A need to...
Show more